A logo is a token that exchanges thoughts with another association. It generally, manages to introduce the organization as a "Brand" therefore, accomplishes better public recognition. However, to structure a logo, you need a superior graphical representation. Awebstar is awarded for its excellence as "Best Logo Design Company Singapore" with its optimum quality UI and UX designs and utilizing cutting-edge digital tools. Our UX designers, firstly understand the brand and message which venture need to dictate through the logo. We offer services in corporate logo design which will help you in reaching your target audience in an effective way. We provide creative designs and unique branding for your company with business card designs, envelope designs, letterhead designs, name cards Designs.
Why Are We The Best Logo Design Company In Singapore?
Our logo design company Singapore follows a code which defines our work culture. Our Singapore Logo Designers gives a glimpse of your business in one significant Symbol. MORE CHOICE. MORE CREATIVITY.
We Highlight Your Entity In Marketplace
We trust that professional logo enhances your branding and will give you an edge over your rivals.
We offer highly recommended assistance in Corporate logo design which helps you in achieving your intended audience in an effective way.
Our Logo planning Singapore Studio comprehends the exact procedure of structuring the design.
A recognized tool is used in the creation of several businesses. Awebstar is eminent all over Singapore for its business work quality, logo designing and reliability of the clients.
Our group of innovative strategists, designers, and web developers helps small businesses to launch delightful and thoughtful digital experiences that hoist your brand in your customer's eyes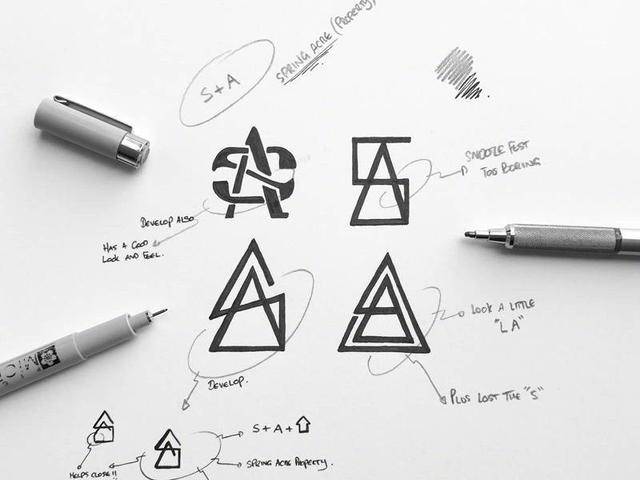 AWEBSTAR- THE BEST LOGO DESIGN COMPANY IN SINGAPORE
We give your life a drift to acknowledge your Dreams
RESEARCH & BRIEFING: Once a Contract is finalized our team gives you a simple questionnaire to understand your logo design requirement. According to that our brand marketers will conduct research to discover your brand's current market position. Thus, present a comparative analysis with your competitors about weak and strong points.
DESIGN & ARTWORK: After exhaustive brand research, our team of logo designers Singapore works on some preliminary logo design mock-ups. We believe in sketches and scribbles, but just to ourselves not to our clients.
REVISION TO LOGO: We believe in active participation of our client to have a perfect final logo design. With the help of your constructive feedback and criticism, we review our 5 initial design mockups to cater you the final product.
CHOOSE WINNING DESIGN LOGO'S: You'll have three days to work with designers. After your feedback and revisions, you can select your favorite Logo. We will handover the high-resolution files with printing quality so you can get it printed using any dimensions.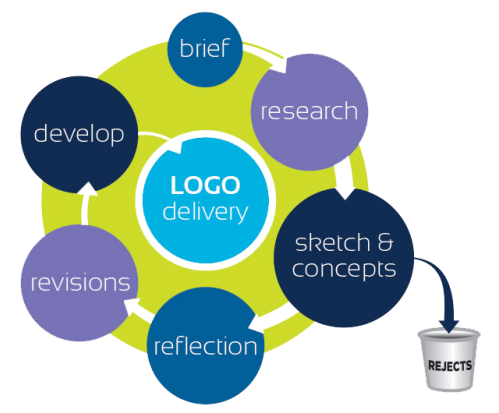 Discover the Exorbitant Changes with Perfect logo
Logo designing brings drastic change to the business, for this we guide to reconsider the business' visual brand + website + advanced technique – with the goal to make big things happen in their business, quicker.
Designing an effective logo requires more than graphical skills – one needs to understand the brand, emotions connected to it, its customers, competitors, and the message which convey in the form of a logo.
Assistance by AWEBSTAR:
Our team of logo designer will assist you if you need any sort of assistance in the entire process. When you choose one, we revise the logo design and give you a neat and appealing logo design for your brand.
Get a premium logo design for your organization by our logo design Singapore studio at an affordable price. Take a peek at our previous work and decide the best for your business. The exact pricing will vary with your logo design requirements. Click to contact us now.