A logo is an emblem that represents an organization. Logos are generally used to promote the organization as a brand and achieve a better public recognition. In order to design a logo, you need to have a better graphical representation. A logo designer Singapore needs to understand a brand, the customers of the brand, and the message which the brand wants to convey through the logo. We at Awebstar: A Premium Logo Design Company Singapore understands it and then delivers the best.We have a team of highly skilled logo designers, a cutting-edge digital studio and ample of experience in the brand recognition process. Our logo designing Singapore studio understand the precise process of designing a logo. We offer services in corporate logo design which will help you in reaching your target audience in an effective way.
Why Are We The Best Logo Design Company In Singapore?
Our logo design company Singapore follows a code which defines our work culture. This is our logo design methodology.
Logo Design Research & Briefing
Once a project is finalized, then you will explain all your requirements. Then we will give you a simple questionnaire to understand your logo design requirement. Then, our team of brand marketing will conduct a research where we discover your brand's current market position and analyze your weak points and strong points by comparative analysis with your competitors.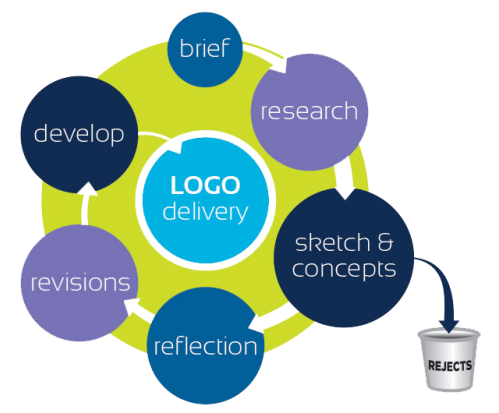 Logo Designing Concepts
After an exhaustive brand research, our team of logo design Singapore studio will work on some preliminary logo design mockups. We believe in sketches and scribbles but just to ourselves not to our clients. We will design up to 5 design concepts depending on the logo design package you choose. Then we will follow-up with you on those 5 concept logo designs for feedback.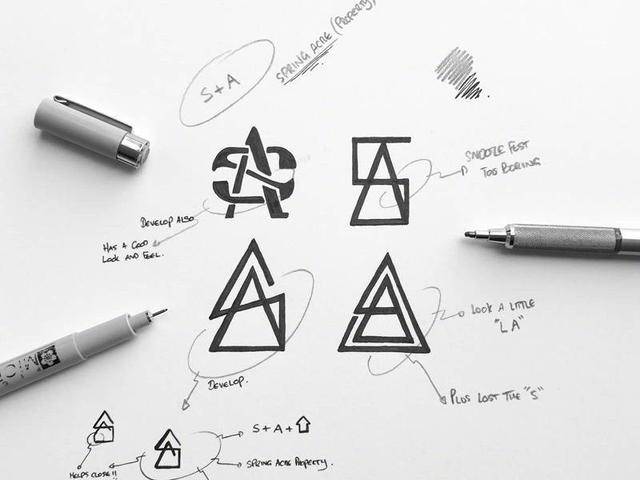 Feedback, Revision, And Final Logo Design
We believe in active participation of our client to have a perfect final logo design. With the help of your constructive feedback and criticism, we review our 5 initial design mockups to cater you the final product. When you choose one, we revise the logo design and give you a neat and appealing logo design for your brand. In the entire process, you have the liberty to choose the best out the design mockups. Our team of logo designer will assist you if you need any sort of assistance in the entire process.
Get a premium logo design for your organization's brand by our logo design Singapore studio at an affordable price. Take a peek at our previous work and decide the best for your business. The exact pricing will vary with your logo design requirements. Click to contact us now.