"Let us take you into a deeper experience, make your site a lasting conveyable memory. Let us help build your tribe."
Awebstar- Website Design Company in Singapore, have highly motivated website designers, developers, and internet marketing experts. Our professional Web Designing experts will drive your business to newer heights that you haven't explored yet. Awebstar offers a strategic approach enabling businesses to deliver the best customer experience across all channels. We give you a deeper experience to clutch the satisfaction pearl from the digital ocean.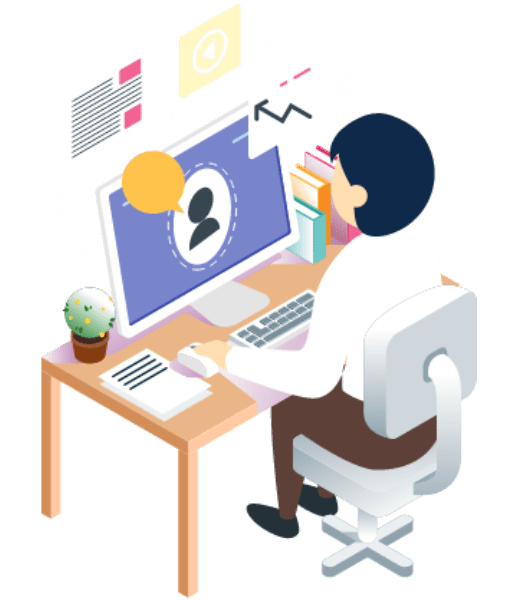 Our SERVICES FOR GUARANTEED ONLINE SUCCESS
Innovate something great with our wide range of services and discover your site's real potential.
Awebstar delivers decent quality web designing with a magnificent display system which draws the guests into your site automatically.
This is the very reason we are growing progressively and is highlighted in the "top web design company in Singapore" list as one of the best web design companies in Singapore. We build a Web Designs for you at affordable and comfy prices.
Our Search Engine Optimization Experts Singapore concentrates on enhancing the position of your website, with the help of Google Adwords or generate organic results in different web indexes like Yahoo, Bing, and Google.
The beauty of Google AdWords search is- it takes you to that point which you deserve.
Our Ecommerce website design Singapore are blended with the visualization, expectation, and needs of our customer, thereby, add more features to it for making the Ecommerce site more user-friendly. Then we will help our customers to pick the correct web design packages to get great results.
We Let Our Work Speak for Us, and They Speak Loudly!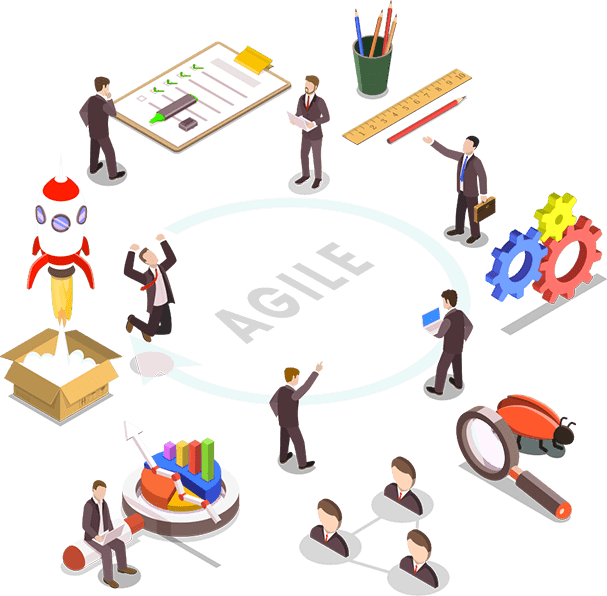 Agile Methodologies
Our Affordable Website Development Process
Awebstar works on iterative and incremental methodologies which focuses on building the project from the very initiation, instead of doing all the work at once.
We believe in breaking down the project into smaller Sprints and then continuously delivering them in a short span. Our Singapore Website Developers give solutions to customer queries in order to become more efficient to deliver the task on time with powerful results.

Strategies that Initialize

Implement Development Code

Deploy and Launch
A Snapchat of how our Clients are experiencing competitive advantages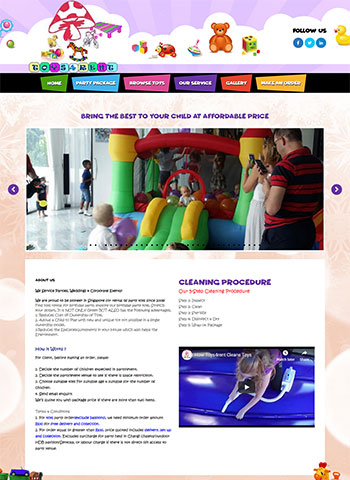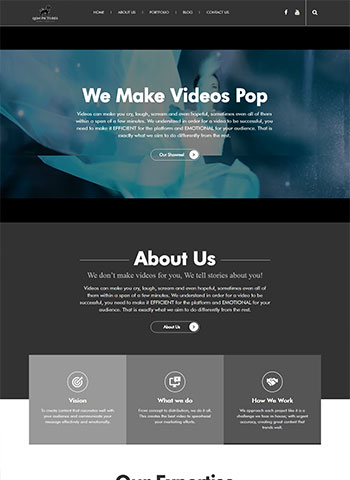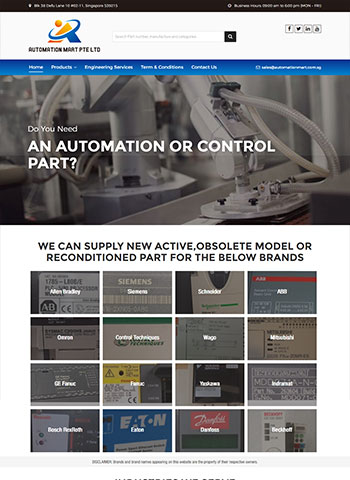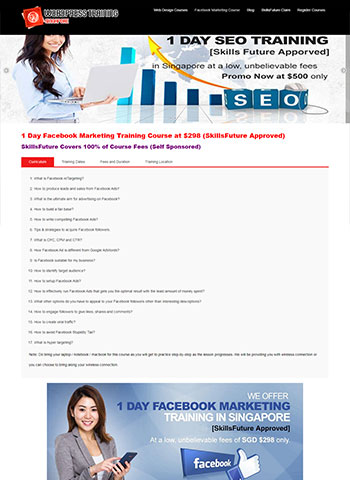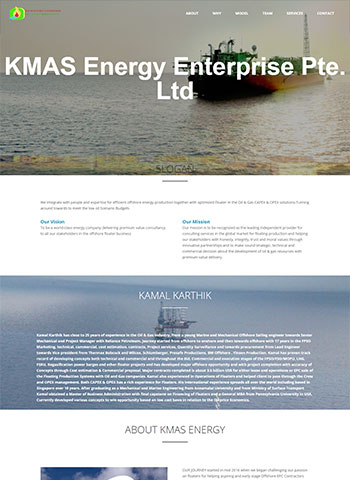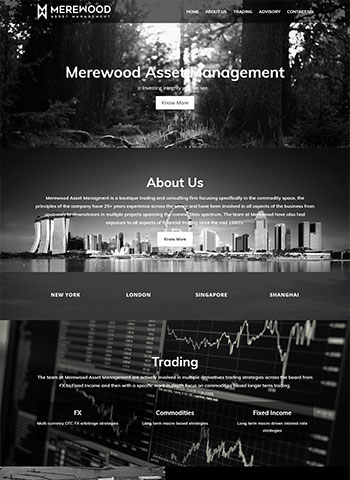 Our Clients
Awebstar- Web Development Company in Singapore, discovers the real potential of the site and has contributed over 50+ industries with 2500+ Satisfied clients over a Decade.
**We make it Easy: No hidden costs. We create a meticulous Custom made website design singapore that are easily edited, look great on any device, rank well on Google, and are built for success.
**We're Affordable: Our team creates high-quality business websites/ E-commerce Website at a very justified price. Our payment plans mean you benefit from a professionally designed site and easy cash flow.
**We Never Stop: The race for web designing will never stop. Our team of experts is always focusing on new developments and features to give a, way better experience to our indeed customers.

Justin Tanner
I have tried many service booking software and Awebstar's is one of the best I have used. Its highly customizable feature and user-friendly interface set them apart from the rest.
Stella Smith
Awebstar is a sincere and reliable brand. Their customer support is generally responsive. Moreover, they usually provide me with comprehensive solutions to my inquiries.

Daniel Lee
Awebstar rises to its expectations. They understand my requirements and seem to be a highly knowledgeable team.