Are you looking for a website development, designing and internet marketing services at one place? We are the definite one stop to make if your answer is yes. Awebstar is a web designing & development company in Singapore with a team of highly motivated website designers, developers, and internet marketing experts who will drive your business to newer heights that you haven't explored before.
Awebstar as a web development company can be quoted as "To give an impression that will never stop diminishing, one need to plunge deeper in terms of experience to clutch the satisfaction pearl from the digital ocean."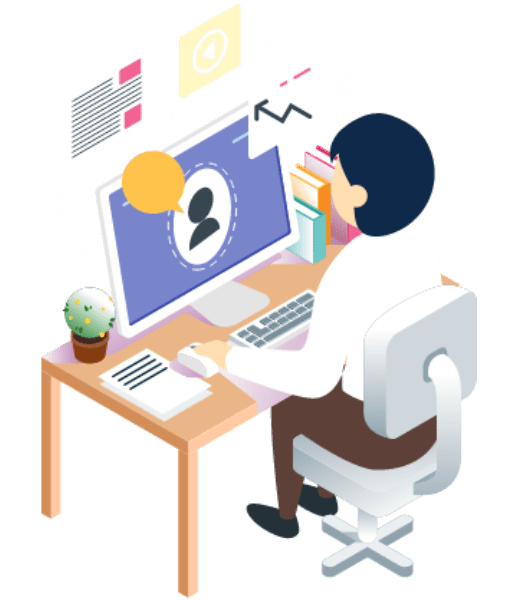 Web Services For Guaranteed
Online Success
A trusted, well functioned and an attractive website requires ample of time, passion, dedication and hard work for real. Awebstar's designers and web developers singapore make wise use of all the latest cutting-edge methodologies and technologies to deliver an elegant and highly functional website. This is the very reason we are growing progressively as one of the best web design companies in Singapore. We build singapore web design for you at affordable and comfy prices.
Choose from our wide range of services to discover your website's real potential.
Awebstar Development Process
We transform your ideas into reality for creating a better tomorrow

Get a Quote

Planning

Designing

Development

A/B Testing

Delivery
In the initial stage, we will organize a meeting with you so that we can understand your business. Once we understand your business, we will strategize the perfect solution for your problem. Then, we will collaborate with your team in order to have some analysis to understand which actions you prefer to take for the problem. This will give you a perfect and innovative solution.
Discuss the Project