Our SEO packages are designed to ensure that your website will achieve a top ranking over different Search engines. Our Search Engine Optimization Singapore, tailor your business needs, it is set up to boost online traffic, visibility of your sites as well as reinforce your online presence. When all the factors are put into place, then your website will certainly start converting more viewers into customers.
Our SEO company in Singapore has a team of experts ready to provide the best SEO services to meet the requirements of your company
On top of that, our SEO agency loves working closely with our clients because we believe in using two- way communication to achieve better results. Our objective is to provide unparalleled SEO services. No one can ever compete with our Quality work and SEO cost in Singapore.
*GET FREE SEO CONSULTANT SINGAPORE SERVICE*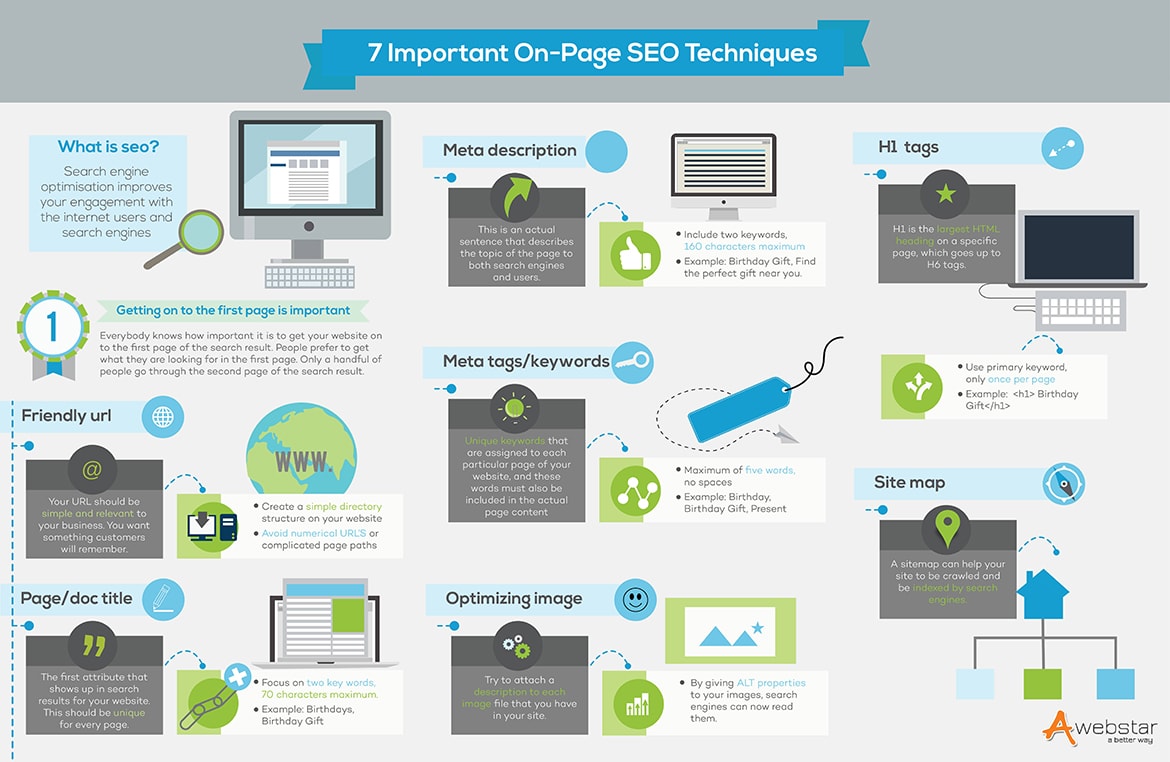 SEO Packages
Silver
Gold
Platinum
Enterprises
Price
$700 Per Month
$1300 Per Month
$1800 Per Month
Payment Terms
3 Months Contract
3 Months Contract
3 Months Contract
3 Months Contract

keyword phrases
10
20
30
More than 30
Professional On-page SEO
White Hat SEO Methods Deployed
Website Audit
Major Search Engine Submissions
Monthly Backlinks Report Sent to you Personally
Includes Advanced Rank Checking Software worth $400 for Silver Package
Includes Advanced Rank Checking Software worth $600 for Gold Package
Includes Advanced Rank Checking Software worth $700 for Platinum Package
Dedicated SEO Specialist Assigned for each Project
Contact Us