Awebstar is keen to give you affordable web design packages in Singapore. The design team is seasoned with some of the great web designers of Singapore which will make your website break the shackles of monotonous web design trend.
The Best Web Design Company
In Singapore
A website design is not just responsible for your business's online presence, but also to make something out of that presence. At Awebstar, our web designers are highly motivated to design such websites which are not only visually appealing but also evident to the success of your business. In our web design services, we have helped loads of persons and businesses to achieve their business goals and KPIs. We are the best web design company in Singapore for a reason and that reason is our user-friendly design.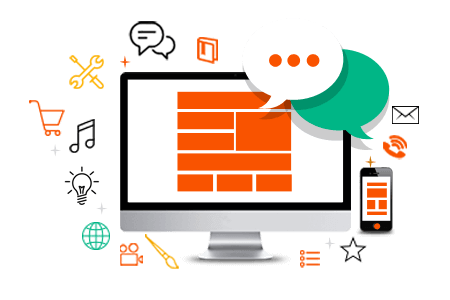 We Believe In Offering Value
Our proficient web designers have designed these packages for cheap website design Singapore. After putting a tremendous amount of thinking, analyzing goals of a project and needs over the years, the final packages are created. We finalized these web design packages to deliver a design that is up to the industry-specific standard. The output you will get from the designs we created will make our packages of web design in Singapore affordable in every possible way. We have two different variants of plans that will help you to grow your business. Whether you are a small scale company or an enterprise level conglomerate, we have all type of webdesign solutions.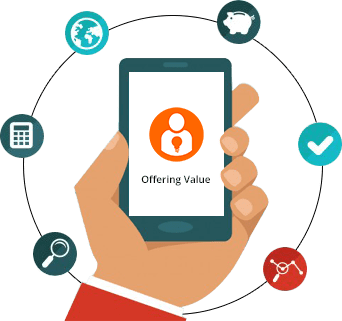 Making Innovative Web Design
Feasible To Everyone
A website design is the first element that shares 95% of the first impression over the visitor. Web Design Singapore can give your company a unique identity. This is the major reason why we at Awebstar caters two different and affordable web design packages in Singapore. Have a look at the packages and choose as per your business KPIs and vision.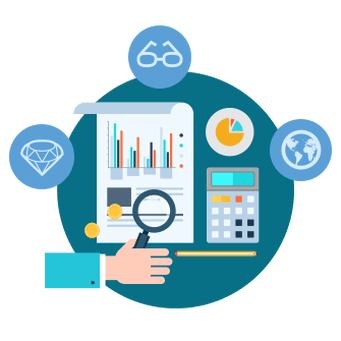 OUR WEB DESIGN PACKAGES
Web Design Packages
Gold

S$2288

Platinum

S$3898

How we are going to build your website
100% Customizable web design
100% Customizable web design
Complimentary Royalty-Free Photos
Up to 5 Royalty Free Photos
Up to 15 Royalty Free Photos
Number of Pages
10Pages
15 Pages
Duration of Web Maintenance
2 Months
3 Months
Additional web maintenance (after the 2 months)
$50/h
$50/h
Professional Static Web Banner
1
2
Free .Com, .Net, .Biz Domain for 12Months
Free 12 Months – 5GB Disk Space for Web / Email Hosting
Free Anti-Spambot Captcha Code Integration
Free Contact Form Routing to Company Email
Free 1 Hour Training on How to Self-Update Website
Google Analytics Integration
Google Map Integration
Number of Emails account creation
5
10
Translation Service
(English to Chinese / Chinese to English)
– Translated in 8 days.
– Text to be translated must be sent as a file(.doc, .xls or .pdf).
– Every 300 English/Chinese words or lesser cost SGD$50.
– Translated in 8 days.
– Text to be translated must be sent as a file(.doc, .xls or .pdf).
– Every 300 English/Chinese words or lesser cost SGD$50.
Facebook Facepile
(Display who had liked your Facebook Page)