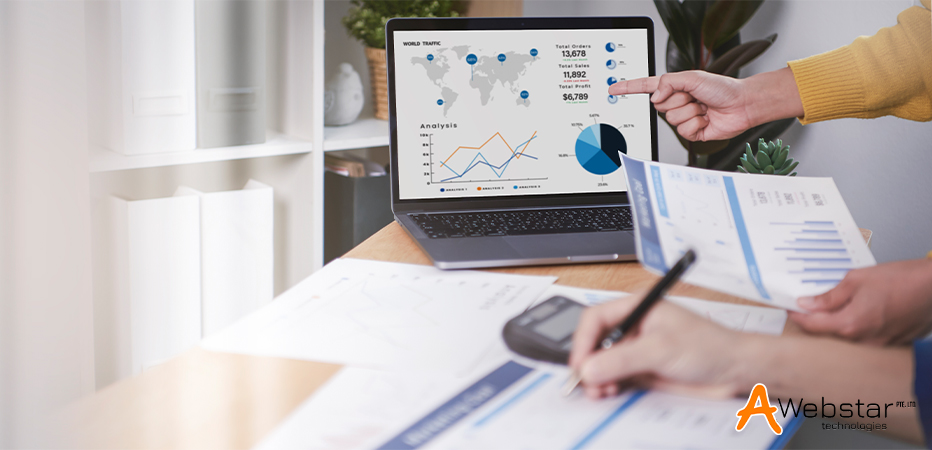 A Few Reason Why Your SEO Campaign is Not Giving Results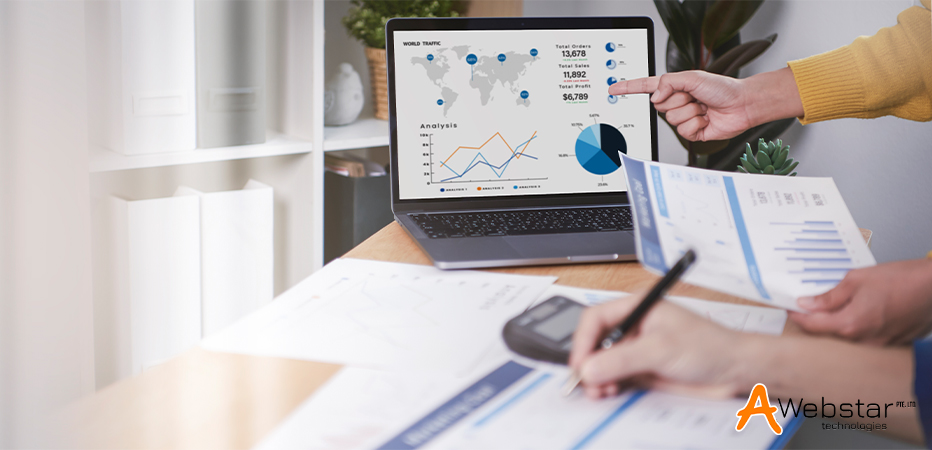 If you are putting in effort for SEO, you probably know that it is important to rank the site highly on leading search engines such as Google, Bing and Yahoo. Because of the competitive environment, it is more than desirable to maintain an online presence and grab higher traffic.
Believingly, marketers of 70% think SEO campaigns give higher ROI as compared to PPC. They find that it is an influential strategy that captures more leads inexpensively and does not demand investing in paid ads. Are you on this list? No! Then it means that there is something you are doing wrong. Have you ever thought about why you are not getting the expected results? Read on this article to know if you are making any of the below mistakes.
Reasons Why SEO Campaign may not be Giving Results
Lack of Effective Planning
It is not possible to dive into SEO blindly as you need a customized strategy if you want the SEO campaign to work out well. This means that you have to do your homework well to get the best possible ROI.
Start by conducting an SEO audit as this helps to evaluate the performance of the site based on specific SEO criteria like site maps, site structure, cross-device/browser compatibility and page speed. It helps you with competitor analysis, keyword discovery and link analysis.
When you have all this information in place, you can easily create a customized SEO strategy to increase lead flow and drive relevant traffic. In case you do not have any idea on how to plan SEO campaigns strategies, you can get help from SEO Company. They have professionals and skilled developers who can guide you on the essential steps to undertake.
Poorly Designed Website
A poorly designed site could be one of the reasons why your SEO campaign is not working the way it is supposed to. If it is failing to impress and engage the visitors then they will not want to spend time on the site. Hence, move to competitors.
Hence, it is vital to come up with design ideas that impress the visitors. Offer ease of navigation, great organization of content and a pleasing feel and look. Make it easy for the users to find the information they are looking for.
Using Duplicate Content
When you use duplicate content, it wrongly affects your SEO campaign. And makes it challenging for search engines to index your site properly.
Google bots do not like when its work is made more difficult. Thus, it can end up penalizing your site and decreasing the rankings of web pages.
To avoid this, you need to make sure your site only has fresh and grammatical-error-free content. Also, assure that whatever content you are adding is easily understandable and valuable to visitors.
You Have Not Installed Analytics and Goal Tracking
Another reason why your SEO campaign is not bringing in positive results could be not installing analytics and goal tracking.
These are very important tools as they give the details on what is working and what is not. Additionally, they give the insights to know the past choices that you have made and are affecting your current performance.
Using Too Many Keyphrases
Stuffing the same keywords and phrases on a single page is one of the bad SEO practices. It could be giving poor results with the SEO campaign. Normally, it confuses Google and other search engines. Therefore, giving clarity to index your content properly is required. Our advice is to focus on only one or at most two keyword phrases for each page.
This does not mean limiting the keywords to be used in the overall SEO strategy. So, play smartly!
Not Building Right Backlinks
Definitely, backlinks are a vital element to consider for your business. It is important to make quality and positive backlinks for search engine minds. The reason is only one- it gives a competitive edge.
If you are not willing to put in the effort to get top-notch links, then, hire the SEO agency to help. Accordingly, you can be assured that you will end up benefiting highly from it.
Lacking Quality Hosting
If you will choose inferior and incompetent hosting, then, there are consequences you have to face. You can end up destroying your site ranking. Understand that it has a major role to play in knowing your site's search engine performance.
An ideal web host and using a dedicated provider ends up giving you the best results. Hence, assure that before making a choice, you will check all the available web hosts.
Not Using Social Media
The statistics say that globally 58.4% of users use social media. And there are 4.62 billion new users who visit social media handles in 12 months.
From these figures, it is confirmed that more usage of mobile phones using social media is effortless. For marketing, you can leverage leading social media handles and promote your services online and get more customers.
Not Blogging
Almost everyone knows that blogging is one of the factors that boost traffic. Though, it consumes some time to generate credibility with Google or other search engines. Positively, when your blogging content engages users, getting rewards is probable. But, remember that with a blog, you cannot get potential customers, hence, work properly on other factors as well.
Not following the Updates of Google Algorithm
Many digital marketers, website owners, and SEO tactics are usually confused with algorithm updates implemented by Google. No matter how unpopular they may be, not following the instructions of these algorithms results in SEO strategy failure.
As Google is amending its search algorithm every year, you should not take into account that these changes significantly influence the search results of your site. Currently, assure that your website's SEO campaign includes Google Panda, Hummingbird, Penguin, Fred, and more.
Greater Bounce Rate
Are you experiencing a greater bounce rate on your site? If so, then you have to consider it for your SEO campaigns. For examining the bounce rate, move to Google Analytics and get an insight on the page metrics. If you know, if the users are leaving only after checking one web page, it implies a higher bounce rate.
Concluding Remarks
Above are the main reasons that impacts the SEO campaigns and does not let them generate results. Check them out and know which one of the one or more mistakes you are making. SEO is not hard, all you have to be sure of is what you are doing.
Do you find the article helpful? So, what is the mistake you are making? Share your viewpoints with us. Thanks for reading!