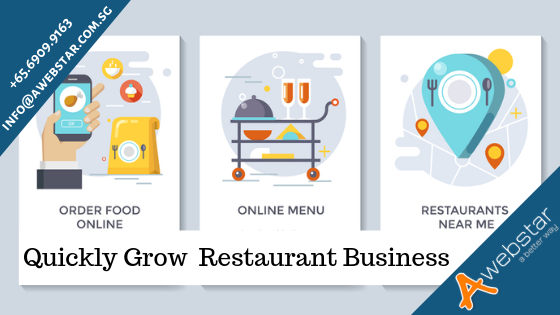 How Did Food Ordering App help to Quickly Grow Restaurant
Are you an owner of a restaurant who wants to grow? If yes, then you are in the right place. The best way to develop a restaurant is to increase the quality of your services. Did you ever consider using a food ordering app for your business? If not, then now you must dive into the realm of mobile app development.
They are the future and give customers a delightful experience. That is the reason the food ordering app can change the course of your restaurant business in one go.
Benefits of Food Ordering App in Restaurants in Singapore
There are many features catered by a food ordering app which will increase the potential of your restaurant. In this post, we will discuss those features and how you can leverage those features to turn your business around.
We will also cover some tricks that will help you to be more productive and cost-effective as well. Your restaurant needs to cater to delicious food to quench your customer's taste buds it also needs to serve them with interactive services. It makes sure that the customer doesn't go anywhere else.  
So, let's start our journey and learn how to grow a restaurant's sales with a food ordering app.
Firstly, What are the Problems usually Restaurants are Facing these days?
-> Customers: Irregular Customers, Customers Retention, Need to connect New Customers, Services to customers, Customer appointment Mismanagement
-> Staff/Employees: Untrained employees, Dispute among employees, Stock maintenance
Here, the underlying is the solutions to all your Problems
How Can Online Ordering Help Grow Restaurant?
A question that is very common when you ask someone why they haven't opted for an online app,
"Why Will That Be Helpful For My Business?"
Allow me to answer this simple question. I have many reasons which will help you in understanding the importance of an online ordering app for a restaurant. The numbers of reasons are many so I will only pick the significant ones.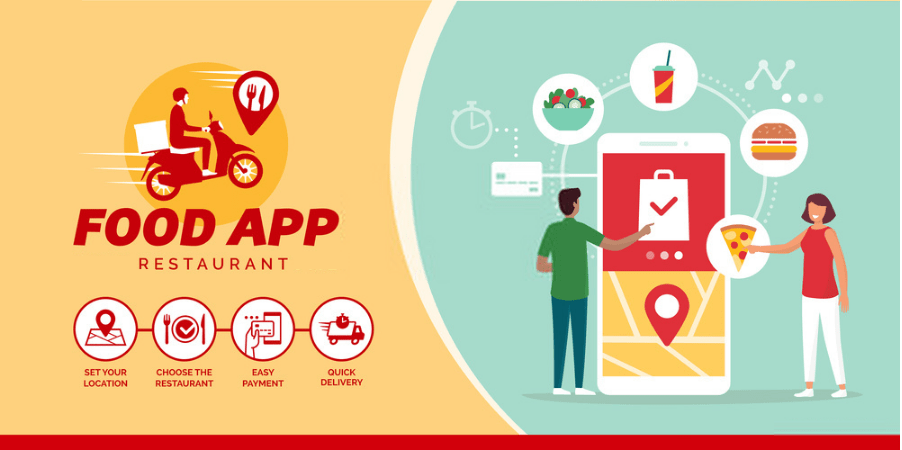 Increases Loyalty among the Customers
This first point is not just a made-up point. The food ordering app is not a new concept anymore. Many prominent restaurant chains and food courts are using the food ordering app. They have not only enticed more sales but has maintained an excellent customer retention rate of over 37%. 
Buyer personas of every business want interactive services such as home delivery. If you ask me what personas love in a restaurant after the quality of food, it is the service of home delivery. Not just that, the tendency of using the mobile app in Singapore drives the restaurant owners to adopt a delivery service. It delights the customer and keeps the app on his smartphone. That increases loyalty which in return increases the sales of your restaurant. 
Boosts Efficiency of the Business
When restaurants in Singapore start taking online orders, it becomes significantly comfortable for the staff to work. With an app, your customer can directly place an order without listening to the horrid background noise. Also, they will not face any hold time which often frustrates a user.
The second aspect of ordering online is time savings. A phone call order takes more than a minute in total while if you order it with an app, it will hardly take 30 seconds to process and even halftime to register the order online. It decreases the order processing time which will enable your staff to prepare more orders in a short period of time.
What is the Significance of Online Ordering App for Your Restaurant?
There are a few steps that you need to take care of when launching an online ordering app for your restaurant. In this section, we will cover all the tenets so that you can grow your restaurant's business to newer heights. Without further ado, let's get you started.
Get Your Food Delivery App Now!
A Responsive Platform for Online Ordering Software i.e Desktop & Mobile App.
When you decide to introduce the online ordering system in the workflow of your restaurant, you must address some critical fundamental aspects. The first one is the availability of software on all platforms, primarily desktop and mobile app. As a restaurant owner, you must make sure that you have both types of applications to serve your customers well.
For More, You can also Learn "How To Use Digital Tricks to Generate Revenue For Restaurants In Singapore?"
Introduce Some Sort of Discount to Attract the Customers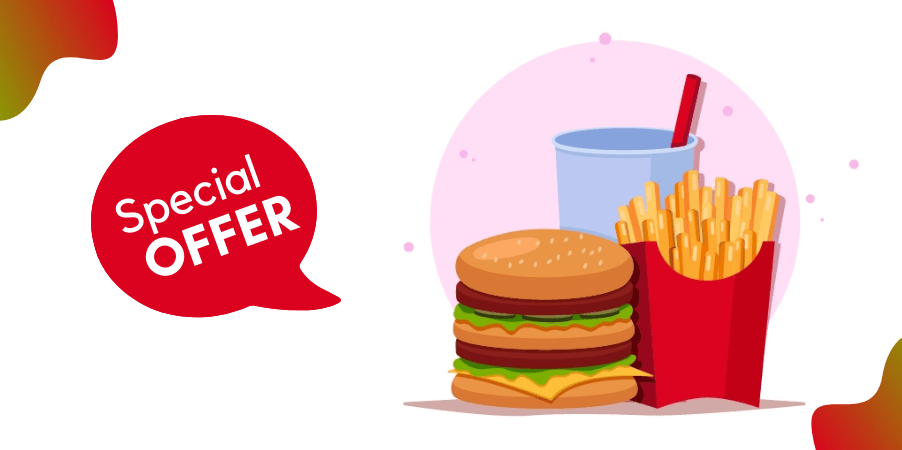 When you launch your online ordering app for your customers, you should offer a discount to keep the customers engaged and delighted. In addition to that, buyer personas always love some offers that benefit them. When you present them the deal of their choice, they treat that as an appreciation which leads to better bonding between you and your customers.
Avail Them to Locate you on Map in The App
Sometimes it is not enough to give the facility to order food online. Many of your customers or visitors first check your location before visiting your restaurants. Giving them your corporeal location in the app will facilitate and encourage them to try your restaurant services at least once.
Include Location-Based Services
Location-based services with the help of the geographical location of the customer will empower you to delight the customer even before they visit the premises of your restaurants. With the help of a beacon, you can discover at least 8% of new customers every day.
Table Reservation Feature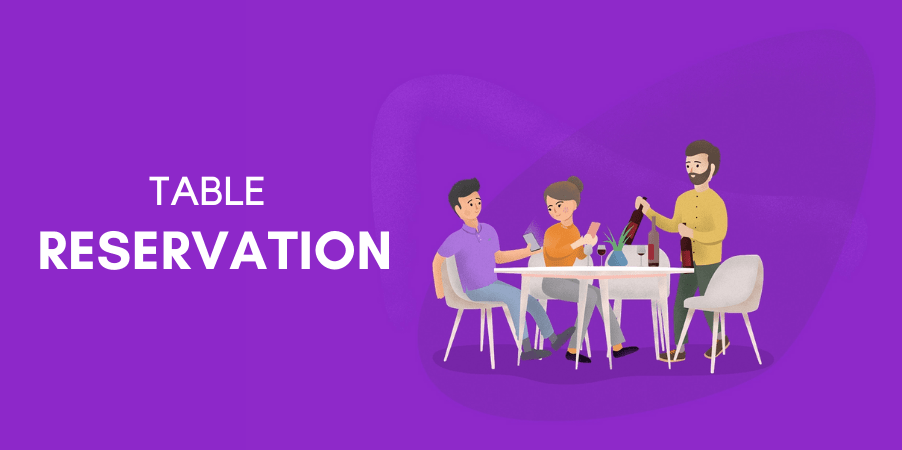 Enabling your customers to book a table at your restaurant is another delightful feature that will help you increase sales. That also facilitates the customer and avoid the hectic waiting time. 
Integrate Social Media
When you integrate social media with your online food ordering app, you encourage your customers to share their experience on social media. It delights them (of course, when the reviews are positive) and spawns you with authority as you have genuine reviews for your restaurants. That also attracts potential customers as well.
Need Mobile App for Your Business? Contact us Now!
Winding It Up
Before winding up, I want to summarise what we discussed above in the post,
The Mobile app development in Singapore plays an elementary role in boosting the business in terms of increasing the sale, customer retention and much more.
Adoption of delivery service enhances the loyalty of the customers keeps the customer engaged and by tracking the order.
Appointment Scheduling system decreases the Order Processing, avoid the hectic processing time.
You can easily access the application on any of the mobile apps. Get it done by Professional either by

android app development company in Singapore

You can also opt affordable app development company in Singapore for the best assistance and Guidance.
I hope that you like the post. Please share it to spread the word. Till then, have a great day ahead.