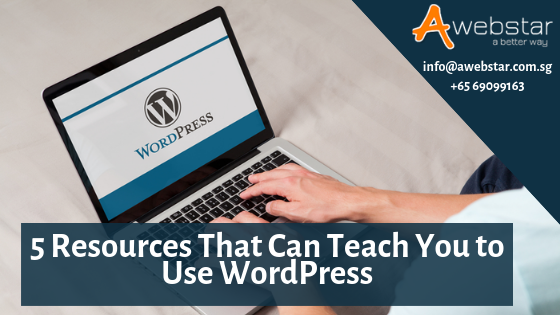 Top 5 Resources That Can Teach You to Use WordPress Like a Pro
WordPress is undoubtedly the most popular choice nowadays for people looking to set up magnificent blogs or websites and have little or no knowledge of coding. It makes it a lot easier for people to get their businesses off the ground and on the web with the help of WordPress and several plugins and additional programs that they can utilize.
To benefit the most out of WordPress, you need to actually know how to utilize it to its maximum capability and extract all that you can.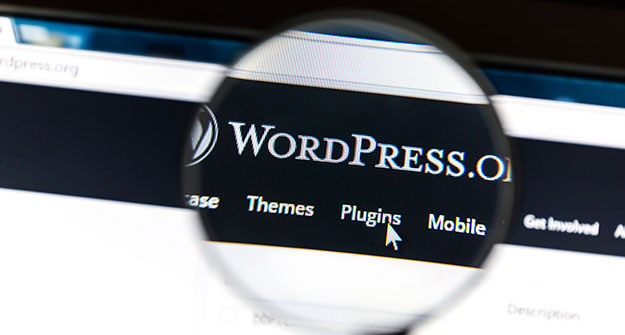 There are several things about WordPress that even frequent users are not aware of. Unless you studying depth about the features and benefits it has to offer, chances are, even you might not realize the gist of this powerful tool and the numerous ways in which you could make use of it.
List of Top 5 Resources to Become a Pro WordPress User
So, we went about compiling a list of top 5 resources that could help you become a pro WordPress user (even if you are still grappling with the idea of WordPress) and create stunning webpages. So here we go –
Free Lessons by WordPress
Okay, so the best point to get started about learning WordPress is at their own official learning center.
They have hundreds of articles that will explain everything from the basics like choosing a theme, adding a page and right up to installing customized plugins for different purposes. The best part is that all the content up here if free and you can start learning at your own pace and in your own time.
YouTube Lesson
Yes, YouTube. You can find a lot of videos and tutorials on YouTube that will guide you through every step of your experience with WordPress. You can learn everything from setting up a blog to setting up an eCommerce store and adding products and looking after billing and shipping.
Another good thing about it is that you can find issue-specific videos, for example, how to fix so and so error.
Online Learning Courses
You can find a lot of good WordPress learning courses on websites that offer certified courses online like Lynda and Udemy. The courses are run by experts on the subjects and you can easily learn about the basics of WordPress.
You might also find some courses that are most specific to a pertaining issue like eCommerce, theme selection and others. These courses are mostly paid.
Take Part in On-Site Workshops
Now, this is one of the best ways to learn about WordPress or anything actually. However, not every place on the globe has such workshops. A workshop where you carry your laptops and learn while you do. It is a paid session.
WordPress TV
This is also a really good learning option as you have a lot of videos and tutorials made available by people who are experts on the subject.
They also show good examples of already up and working WordPress websites and blogs and have some interview sessions with successful WordPress blogs and website owners which makes it all the more interactive and worth the effort.