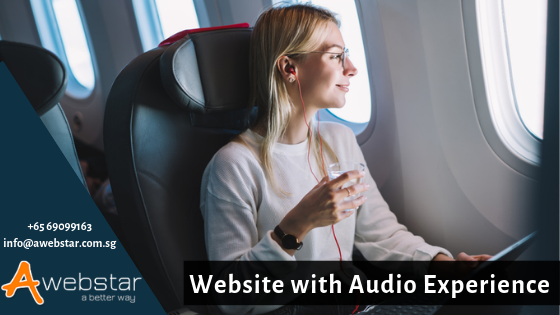 Why Don't You Design Your Website For Audio Experience?
The sound has such an important role in our lives and in the end, you don't even consider it when designing a website that you deem essential for business. Most of the web designing company emphasize on visual and that is justified, but neglecting sound in web design can really hurt your business.
What the real catch here?
The catch is simple. You wake up at the sound of the alarm, ends your day with a subtle click of the power switch. While traveling to work, you hear news report over the radio while driving to work. So, see the sound is an integral part of one's life. It deserves to be considered when designing a website for your business.
So, what's going to happen next?
You will learn the different tenets of sound in web designing from this post. This will help you to update your website without hurting the SEO. The sound is a very powerful asset and it can be leveraged for the success of your business website.
Let's learn more about that,
When Is Sound In UX Important?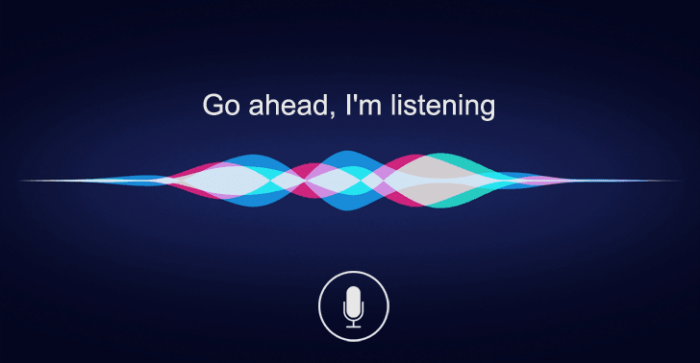 There are many instances where sound proves to be of prime importance. You need to be very cautious when using sound for UX design. Now the core question here is why suddenly sound is so important in web design. Isn't those visual components play the decisive role?
You need to understand one thing first, visuals are still important and will remain that way. The introduction of sound will increase the relevance of the value-based content on your website. There are several instances where a visual cannot serve the user. Your website needs an extra element to serve him the right dish on the platter.
This is where the sound plays a vital role. Let's have a look at these tenets for extended information.
Feedback Process

Voices are always crucial when it comes to traditional feedback. There are several instances where a voice feedback is appreciated by the user. When a user interacts with a device, they expect that device to make an acknowledging sound. This gives them reassurance that the device is actually taking their feedback into account.
With the increase in the mobile device interaction, sound now has more relevance than ever. A website with a "Call Us" feature is always appreciated as a user don't have to copy the number and then paste it and then dial. Catering your user with auto-call facility can really increase the quality of your UX. Isn't that the thing you want in the first place.
For Effective Notification & Warning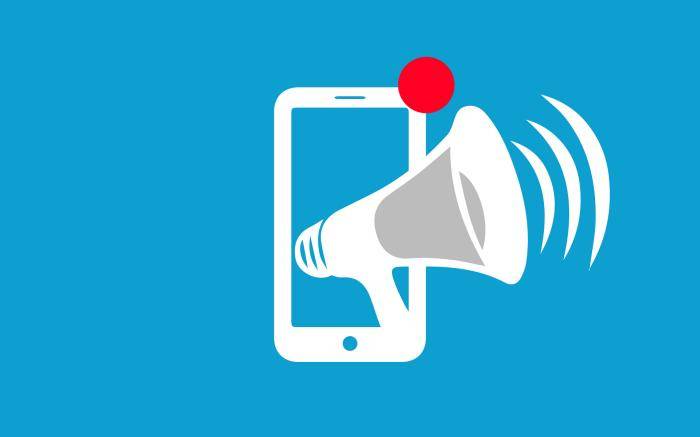 Sound can be highly effective in sending a notification to your users. A sound with the notification is an attention grabber and will lead your potential user to peek on to your website at least for once to check out what you have updated.
Notification feature is very common on the website but notifying with sound is kinda rare and should be used for better after-effects. You should know this fact that after hearing a sound, it is very difficult to dismiss it. So, catering notification and warnings with a sound can really help you in grabbing the attention of your audience effectively.
Purposeful Branding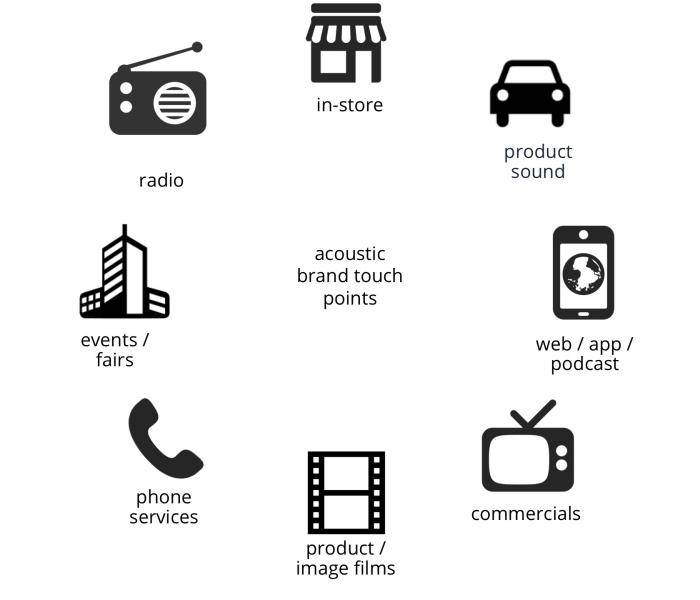 Do you know the facts that a successful brand caters a unique sound that conveys their audience an essence of their brand? Big brand companies like Apple and Microsoft are the pinnacles that use sound to convey their brand image to their audiences. A unique sound can really remind your audience of your brand.
Building An Emotional Connection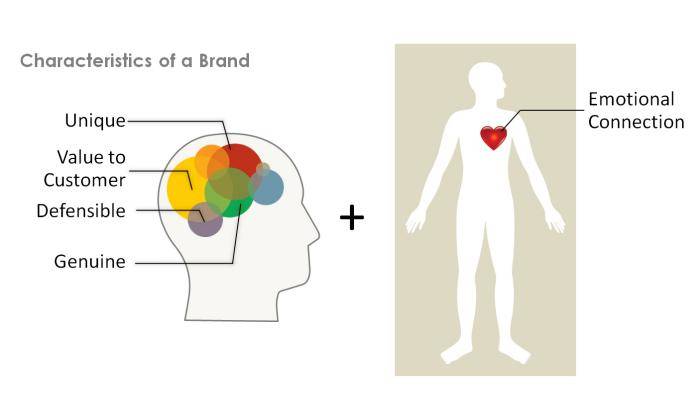 Everyone knows Alexa and Siri, right? What are their specialties? For starters, they are voice consoles that talk back to people and give them the information they are looking for. You don't have to build one big budget eater like that. But you can go for a voice that can help your viewer to build an emotional connection with your website. Why don't you try and introduce a simple voiceover layout that educates your user about your organization? Go for a voice console and build an emotional connection with your audience.
Designing For Accessibility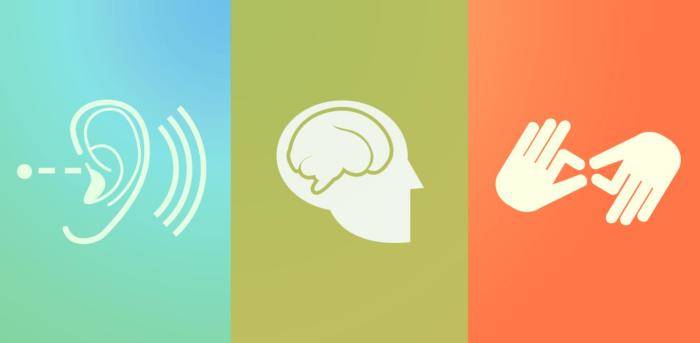 An Accessible design is considered as a good design. You don't want to lose that mojo of your business and lose the trust of your audience. Within said that now you know what is there at stake in your business website. You don't want to put your audience trust in jeopardy.
So, keep your website design up for accessibility with sound. Audio feature on your website can really help your audience to comprehend what you want to convey. If your target audience consists of old people and visually disabled people, then your website can really serve the exact thing they need. Audio is the perfect medium to help them to better perceive your message.
Things You Need To Consider When Designing Website With Audio
There are some things you need to consider when designing your website with audio. The first thing is when to use an audio and second is what kind of audio you should use. Let's discuss that in detail here.
Use The Sound When Your Visitor Needs Help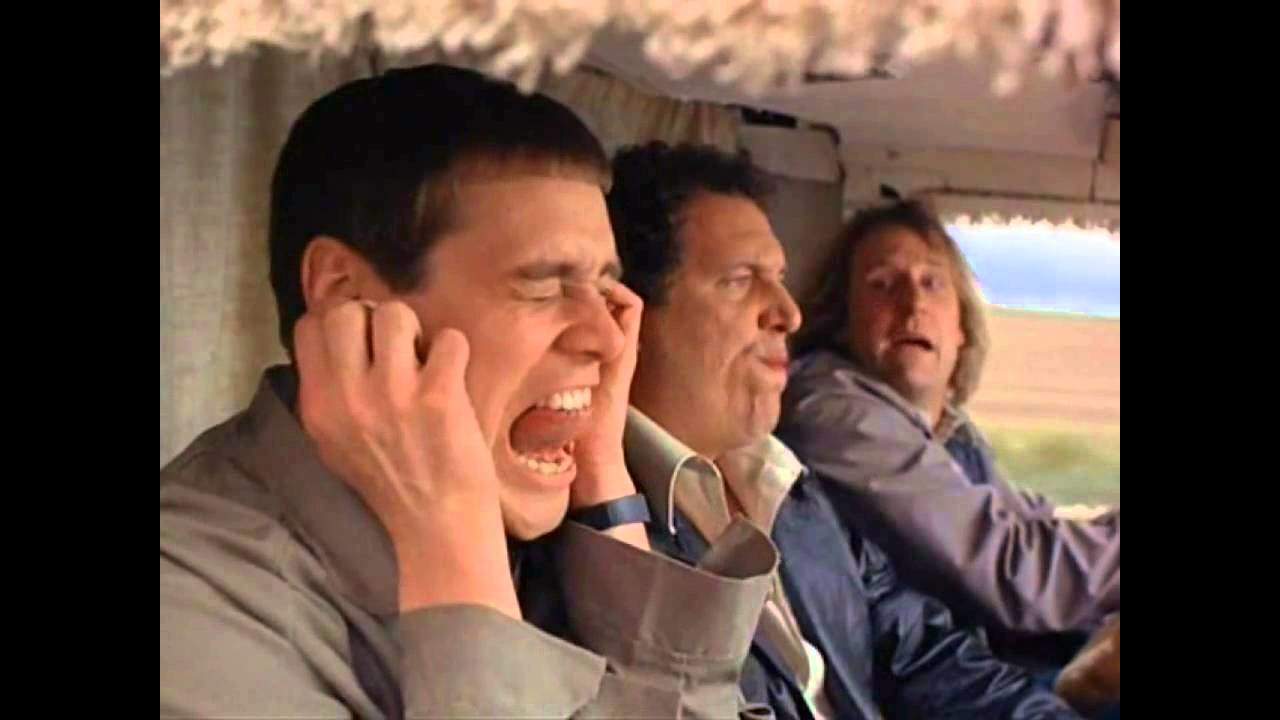 A sound can be a very powerful tool but just like an elephant in the medieval period, it can crush you if used with a wrong analysis. Read your audience correctly and only then make use of it. Remember, the world is already enough noisy and by the wrong timing of your audio on the website, you are going to make it only worse.
Unexpected sound can really give your user a hard time. Imagine a bus with full of people. Your user opens your website and you greeted him with a loud music. It is highly unlikely that he will continue. This unpredicted sound will lead him to close your website for good. What you get there? A high bounce rate!
There are many annoying voices over the internet. You must remember that aol.com super annoying tone, "

You've got mail

". That annoying tone was well known for getting people on their nerves.
When you know when to serve your audience a voice you can cater them a surreal website experience.
Make Sure That You Choose The Right Type Of Audio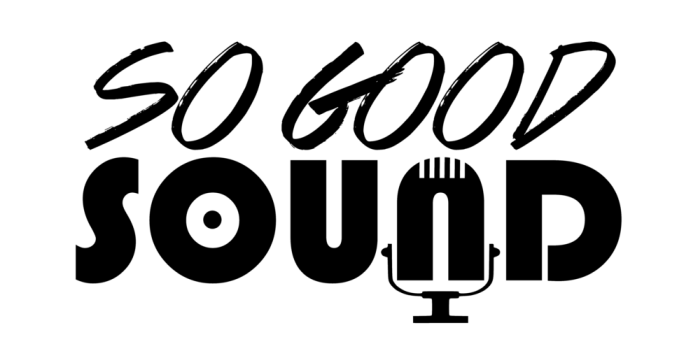 This is the most important thing and can either cause your audience to delight or irritate within a matter of seconds. So make sure that you choose the right kind of music or voice and delight your audience. Do not tempt them or else you might don't like the result you will get.
Concluding In The End
So, sounds can play a vital role in engaging your target audience in the ways that you as a strategist haven't even imagined. It can serve value and keep the high bounce rate at the bay. So, make sure that you use them appropriately and cater value to them not the annoyance.
Thanks for your time for this post. Did you feel that something is missing? Why don't you mention that in the comment section? I am well known to get back to you within minutes of your comment. Till then have fun.
Let's help you to add sound in web design for your Customers
Choose your Design and hire us to build a professional looking website today!