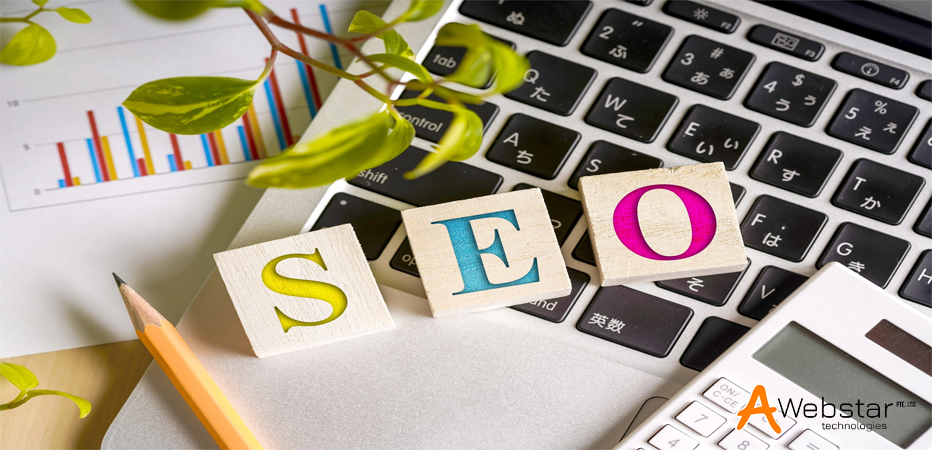 Update the Website without Damaging Your SEO
The redesign of the website is not a catastrophe. Especially in a case when you are able doing it skillfully. Both the meta descriptions and URL's should be taken into consideration without destruction of the original strategy of Search Engine Optimization. This point means that, if the performance of the site is really good, you will not lose the traffic, revenues will grow and result in satisfying ranking.
How To Opt For Right Strategy?
We Don't Let You Damage your SEO with Updations!!
Selecting the methods you are going to use, keep in mind that it is possible to keep gratifying rates after making the changes.
Checking appropriate elements of the structure, otherwise, you will be easily wasting your positive result.
Knowing such tools as, for instance, Screaming Frog SEO Spider you are capable of checking necessary data to enhance your score. The program allows you to filter and analyze different categories.
Our suggestions:
They give you an insight into your current status.
Screaming Frog focuses on such dimensions of the site as headings, meta descriptions and page titles. Collected information concerns, for instance, the duplicate pages, file sizes, anchor text, XML sitemaps, redirects, external links, meta robots and outlinks.

Crawling present website in this way, you will identify the points you need to change. The next stage of the process should include the audit.

There are some special tools enabling performing this task, like Woorank, but the safest option remains doing it yourself.
Get your Online ranking by Top SEO Company in Singapore, give a big boost to your business and drives ROI.