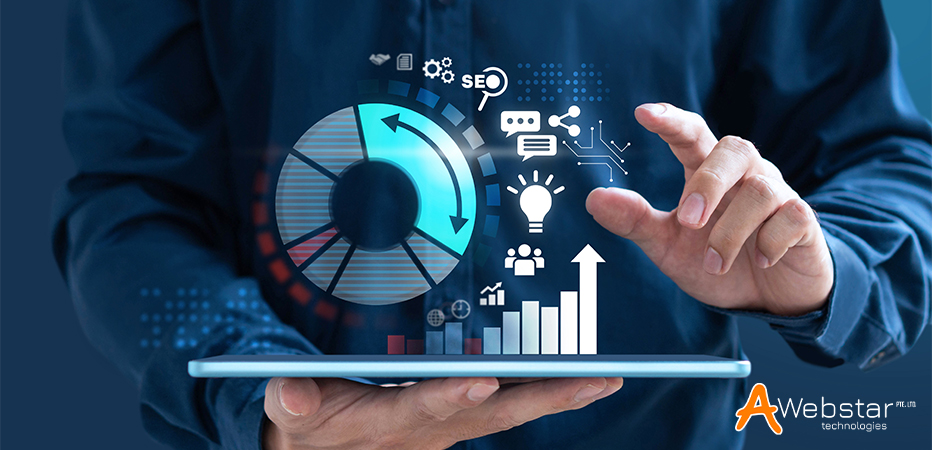 SEO Secrets You Have to Know
Over time, Google has become smarter in a bid to offer the most useful and relevant search results. Experts who work for Google are always tweaking the algorithms that Google uses so that the search engine is able to understand the words that individuals search and the information that they are actually looking for so that it can ignore all the irrelevant words. Nowadays, Google is able to understand conversational search that used pronouns as well as multiple related searches in a row. SEO Experts have also been working hard to distinguish high-quality sites from spam low-quality sites.
Best SEO Secrets to Learn
To avoid being penalized and have your site rank highly to enjoy all the benefits that come with it, there are a couple of SEO secrets you should learn and some of them include:
Think of Using a Mobile Platform
Whether you opt to redirect the visitors to your site to a separate m.page or you even opt to use responsive web design, your site needs to be viewed both on the computer and mobile devices if you would like to rank properly.
Be certain that your pages look incredible on mobile devices as there are very many people who use smartphones and would like to access websites with their phones. This also implies that you are not supposed to use Flash as it cannot be viewed on many mobile devices.
Reduce the Ads on Ad-heavy Pages
Although there is nothing wrong with featuring ads on your website, one of the seo secrets that you should be let on is that pages that are too stuffed with ads are not really user friendly and most likely they will not rank highly on the search results.
For instance, users may find it quite bothersome browsing a page that has too many ads at the top. Try and find the balance between having the ads and offering the best user experience so that visitors who access your site can stick around to know what you have to offer and perhaps even make a purchase.
Implement Request Autocomplete
Most people would rather not fill forms if they had a choice. One of the seo secrets that you should be aware of is that you should invest in adding request autocomplete to all the forms that are featured on your page. This should be done carefully to make certain all forms are annotated correctly.
This offers a better user experience as it allows individuals to fill out the forms with just a single click. This greatly reduced the number of shopping carts that are abandoned.
Make use of Rich Snippets
Nowadays, Google does not only allow only a few reputable sites to utilize rich snippets as everyone can take advantage of this one of the most valuable seo secrets you should know. This is because it looks to get more middle ground that is balanced.
However, if you choose the use the rich snippets, you have to make sure that you are a top-notch site as these are the only sites that are allowed to use them.
Establish Authorship
Another example of seo secrets you need to be aware of is that Google has plans to reduce authorship by about 10-15% so that only the most trusted authors and content are able to gain authorship. This can be done easily by linking the content of your website to Google+ account, adding byline to each and every page and uploading a headshot. From here you can sign up for authorship on Google's official site.
Never Purchase Page Ranks From SEO firms that are Inexperienced
Linking is quite crucial but you have to know that one of the seo secrets is that Google can quickly learn the difference between authentic links that a site gets and the ones that a site owner has bought. This means that you should never attempt to purchase links as this will end up hurting your rank instead of helping it. This means that you should work hard to make sure that you get top-notch links that will actually help you at the end of the day.
This can be done easily by creating high-quality content and creating a healthy relationship with other site owners and bloggers so that you can get the links your site needs.