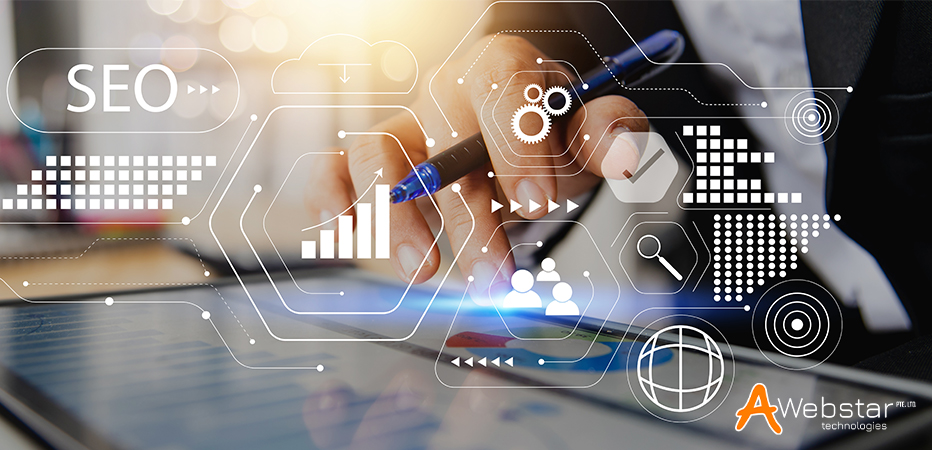 Is it worth investing into SEO?
As websites look for techniques on how to improve rankings, it is possible that the persons who manage or own them have heard about the benefits that come about with SEO. This raises the question of whether it is worth investing in SEO. To answer this, it is important to note that over and over again SEO continues to prove itself as an integral part of online business success and there are very many businesses that have benefited in a huge way simply by investing in proper SEO practices.
Reasons: Why it is Worthy to Invest in SEO
Some of the reasons why you will find it worthy to invest in SEO include:
When it comes to accessibility, there are very many companies that try to ignore SEO tips and spend a lot of money, time and other resources to make their site beautiful and engaging. What they do not realize is that without SEO their efforts may be futile. This is because the market today is a little bit saturated thus when many people are doing the same thing; it does not bring in the desired results since you have nothing new to offer.
With SEO however, you can be able to differentiate your website from the others found online which helps to develop a strong online presence. By optimizing the site as well as the products using top-notch SEO services, search engines are able to crawl easily and rank the pages for enhanced visibility.
Website User Experience
Slow loading pages and the ones that come with too many errors can cause visitors to leave your site fast as this can be really frustrating. Effective SEO practices help to completely turn up the website to ensure the visitors stay long enough on the site to know what it is all about and perhaps respond positively to your call of action allowing you to benefit from higher conversion rate. This helps to combat any problems that the website may have including slow pages, broken links, bad coding and 404s which are identified and fixed.
One of the main objectives of SEO in accordance with SEO tips is to inform your site creatively on how to combine a highly accessible page that offers a user-friendly experience. This results in a smoother site that attracts more visitors and has them stay on the website for a longer time period. This ultimately improves the performance of your site something that you will benefit from greatly.
Content Remains King
Content remains one of the most imperative factors in regards to SEO. Nowadays, search engines normally place a very high emphasis on the creation of the best possible experience for people who are searching for various things online.
This simply means that with the right SEO tips your site can easily rise to the top if you put in the effort to come up with content that is informative and relevant. If people are able to find value in content, it increases the chances of high syndication. This will result in the site's ranking will slowly begin to ascend the SERPs.
Clicks Vs PPC
You will also learn that with SEO tips, as soon as you have started to achieve the ranking that you would like, the clicks will continue to happen. This is quite beneficial as unlike PPC where you are normally limited by budget. It is also important to note that SEO normally works as an incredible organic presence that continues to work all the time 24/7 to ensure that you get as much traffic as possible.
Individual Customization
All the strategies that are used for your business have to be customized and tweaked for an individual plan that you can be sure will work out well for your business.
Keep in mind that when working with SEO tips the strategy needs to be well crafted so that you are able to pinpoint the ideal targets that that will be used for conversion to help deliver the desired results without too many complications.
The personalized effort is a very important part that helps to eliminate any conjecture. This way, you will be assured that you will only be operating your site using reliable practices that deliver organic results not only for your page but business as well to help you succeed.