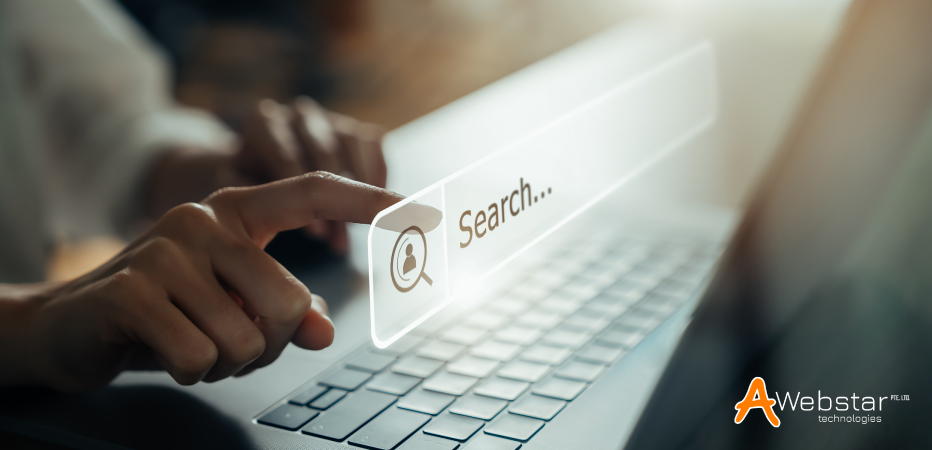 Tips for Improving Your SEO with Google Search Console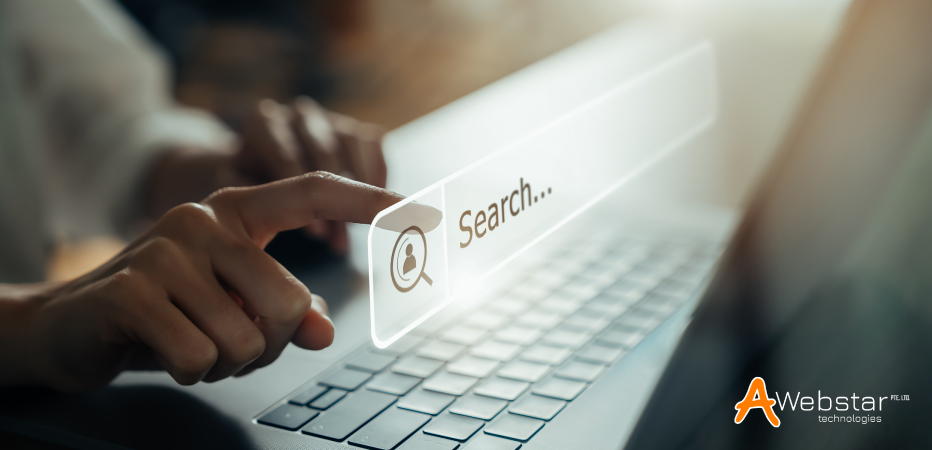 Are you running an online business?
The need to attract potential traffic is vital. You will have to optimize the valuable keywords while optimizing your website. Yes, it seems no surprise but the thing is many people fall off checking how well their keywords are performing. Many companies don't check to see if their web pages are ranked for the keywords for which they have optimized the site.
There is a tool known as Google Search Console. It efficiently helps website owners to understand how Google views and ranks websites. Also, it is capable of providing valuable insights about organic site traffic and rankings.
However, some businesses do not know how to effectively use it. So, here is the guide to Google Search Console SEO tactics. These will assist you in using the GSC tool and learning how to improve the site's performance. In addition, it is always beneficial to employ SEO services for professional help.
Google Search Console Defined
Google Search Console is a free platform that allows SEO practitioners and marketers to track website visibility and analyze its indexing status. It's a real-time and comprehensive SEO dataset, to put it simply. It helps to find out which search terms produce results from your website. Also, it can be used to find out the percentage of visitors' clicks on your blog for specific queries.
Google Search Console is the best tool that helps webmasters find and crawl your site easily, fix indexing hassles, or submit sitemaps.
Overall, GSC helps businesses identify and resolve any technical or performance concerns. Thus, helping to achieve a more SEO-friendly website.
Effective Tips to Improve Your SEO With Google Search Console
Target Common Keywords That Your Potential Customers Use
Of course, when any visitor reaches your website, it is all because of relevant keywords you may have optimized your site for. Google Search Console has the feature that provides and suggests the SEO keywords that help bring visitors to the websites. Also, it shows how many times users have clicked on specific keywords.
You can click on a specific keyword from the list to gather more details about that keyword. For example, information like users from which country used the keywords, impressions, the type of devices used, CTRs, and more are shown.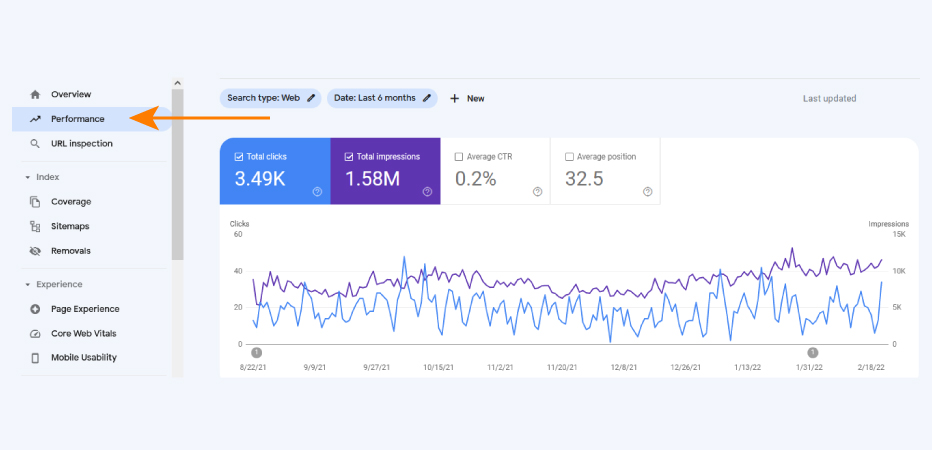 Verify the Backlink List
Backlinks are a part of effective SEO and play a vital role in boosting website rankings.
Quality links are, of course, essential to boost a website's ranking in the SERPs. As a result, anytime you add a link to a website, be sure it is approved. This will aid Google in determining the website's credibility, allowing it to increase its exposure and overall rankings.
All internal and external links to and from your website are displayed in Google Search Console. In addition, there is a separate part where you can observe anchor texts used for website linking.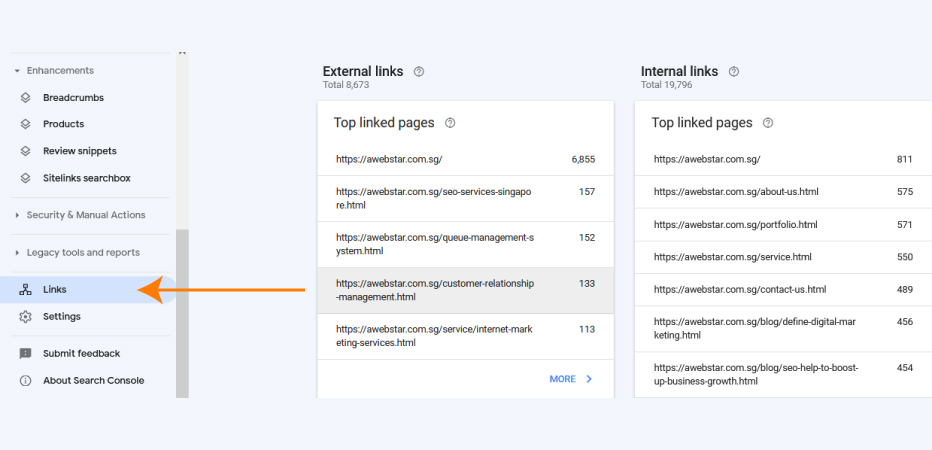 Discover New Content Ideas
Google Search Console offers search result reports that help to discover new content ideas. Also, it gives an idea of the content type that you can create to enhance the site performance.
Analyzing the pages that rank well on Google might help you figure out which content is performing well. This usually relates to the type of content that your target audience prefers. Moreover, you can recognize the topics you can advertise.
GSC reports can also help with content repurposing. The top-performing web pages are easy to view and convert into various content formats for several platforms.
Optimize Your Site for Mobile
Google Search Console tools enable keyword filtering based on devices used for search purposes. You can use this report to find the keywords that people used to discover your site on the mobile.
Thinking why such data is vital?
Optimizing the website for multiple devices and targeting the keywords relevant to these devices is essential. It will assist you in locating the most relevant keywords to boost traffic. Thus, offering users the information they require.
Another great benefit for paying attention to the site's mobile-friendliness is it benefits the business in terms of SEO. The reason is Google and other search engines have become mobile-first. It means the website crawling or indexing will be done firstly for mobiles and then for desktop devices.
Improve WebPage Performance
One of the best features of Google Search Console is that it allows you to look at a single blog article and see which search queries are generating traffic to it. Also, where your website is ranking for a specific query.
Examine the order in which your web pages appear in the browser and which of them are receiving the most impressions. Keep in mind that 60% of organic impressions go to the top three search results. So, if you want to see a change in traffic, make sure your website is in the top three.
Find and Resolve Indexing Issues
The best feature of Google Search Console is that it allows you to troubleshoot indexing difficulties. Such mistakes prevent search engines from crawling or indexing web pages, affecting search ranks.
You can easily detect all the errors, thanks to the coverage report. It shows which pages have been indexed by Google and which have had issues while being indexed.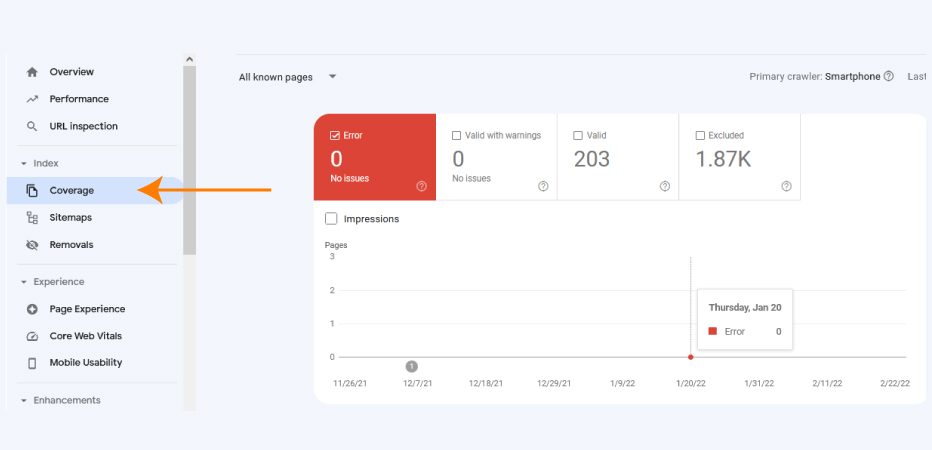 Scroll the list of errors, open the links with details, and learn how to fix them.
Some common errors you can experience while indexing are below.
Server Error: This error depicts the website server's time out. It occurs when the website is experiencing heavy traffic, is unavailable for any reason, or is under maintenance.
404 Error: It indicates that a crawler tracked an URL and discovered a 404 error.
Not Followed: Google fails to follow some kind of content. It could be anything like Javascript, flash, iframe that the crawler is unable to fetch.
Utilize Core Web Vitals in Google Search Console
Are you aware that Google considers the speed with which a website loads as a ranking factor?
Core Web Vitals was created by Google to measure the performance of a website. Furthermore, it helps to assist search engines in determining the site's user experience.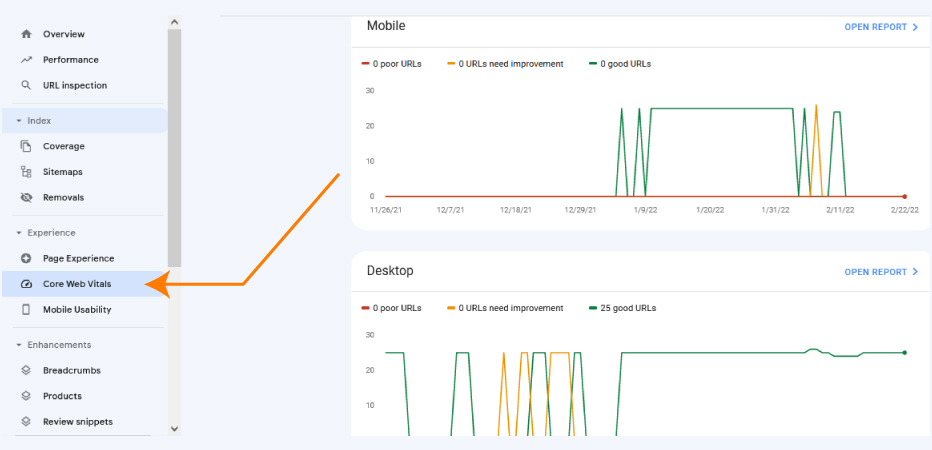 The report is easily accessible in Google Search Console via the experience menu. It provides a comprehensive estimate of the site's speed score across a variety of devices. The best thing is it also offers recommendations on ways to boost core web vitals core and boost the site's loading time.
The best part is that it also gives suggestions on how to improve key web vitals and speed up a site's loading time.
Keep Track of Progress and Compare Adjustments
When you will implement all these SEO tactics, do ensure to track if your efforts are paying off.
Create a spreadsheet of what improvements you made plus when you did so. This will allow you to monitor any impact they have on your organic traffic.
There is no timeline for analyzing the results. However, you can monitor the rankings every 10-15 days to see if there is any change. In this manner, Google will have enough time to crawl the pages and index the modifications you've made.
You can compare the date ranges using Google Search Console to determine if the modifications succeeded. Simply provide the date on which you made the changes and the date on which you are analyzing them. This way, you will get to know if the keyword CTR and the organic traffic increased or not.
Final Thoughts
Evaluating the website's performance and determining whether the SEO strategy is working is essential. Thanks to the Google Search Console tool, its scope and accuracy are just amazing and unmatchable.
Of course, Google focuses a lot on following the ranking algorithms, they do interact via Google Search Console to understand the efforts and boost overall search performance. Thus, evaluating and utilizing data from a variety of sources is one of the most effective ways to boost online exposure to new heights.
So, it is time to utilize Google Search Console to obtain an entire picture of how well your website is performing at present. 
In addition, you can seek assistance from Awebstar, the reputable digital marketing and web design agency in Singapore. The professional developers and SEO professionals using their experience, ideas, and leadership qualities, help various businesses boost their digital presence.