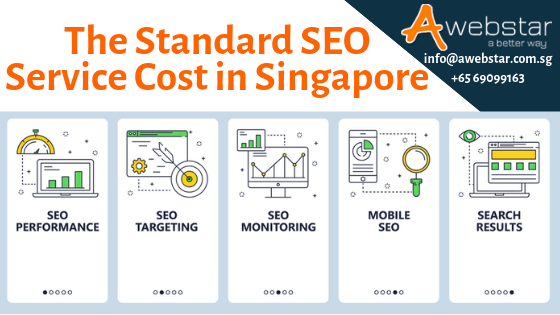 The Standard SEO Service Cost in Singapore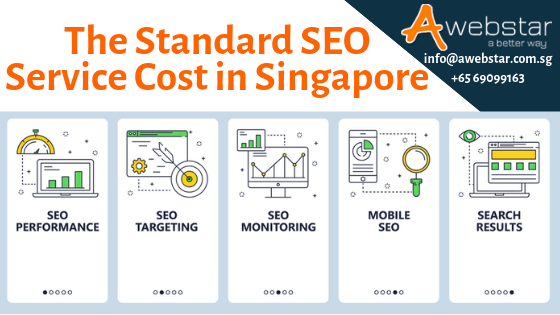 If you would like to invest in professional SEO services, it is important to understand you need to budget for this as they do not come free of charge. There are very many companies that offer the seo service at different rates thus you have to take your time and research to get the one that offers the ideal rates where you can be assured of getting great value for money. The cost usually depends on the exact services you will be getting.
Below is an example of some of the services rendered by the professionals and how much it may cost you.
One Time SEO Report
This is where a comprehensive analysis is done including search engine friendliness review, content development ideas, keyword research, suggestions for link building and about 2 hours of consultation. The report also features some of the problems affecting the site and also proposes solutions that can be implemented to combat them. Recommendations and advice are also offered to the tram that is involved in the management and the marketing of the site. This is a service that is ideal for entities that are confident about handling SEO in their own and only need a quick guide on how to go about it. This costs about $1,000.
Project-based SEO Consulting
This is where a company gets the SEO report with additional benefits such as professionals working with them hand in hand with PR, web development, management and marketing teams to carry out effective SEO efforts. Here key performance indicators are normally identified and you also get a monthly analysis and review to make certain that your project ends up meeting its objectives. Projects normally require a minimum of about 6 months. This is ideal for businesses that do not have the resources to handle SEO on their own or the ones that prefer a guide-me-along approach and it costs about $1,250 every month.
PPC (Pay Per Click) Search Marketing :
Tutorial and One TimeSet Up
This is where the professionals are responsible for setting up PPC advertising accounts for your business with either of the respective search engines i.e. Yahoo, Bing, Baidu or Google. They also offer copywriting of the keywords as well as ad copies in line with your marketing objectives and goals. From here an extensive tutorial is conducted so that you are able to handle this on your own. It is ideal for the businesses that are on a tight budget, businesses that are able to handle the campaign on their own and small scale campaigns of less than 100 keywords. This costs $1000.
Full-fledged PPC Campaign Management
This is ideal for people who are looking for seo service that offers hassle-free campaign management. This is where professionals get involved right from the beginning by getting to know what your business is also about and understanding your marketing objectives and goals.
Pre-launch phase normally involves account set up, analytics integration & set up, copywriting of ads and keyword analysis. Once the campaign goes live, you are given support hat is needed to optimize the campaign and you also get in-depth monthly reports to improve/manage ROI. The campaigns require no media budget commitment or minimum duration and a start-up fee of $ 650 is normally applicable and after this, you pay $ 750 every month.
Google analytics installation- here the professionals offering the seo service normally set up Google Analytics account and also install all the necessary tracks. This is done at no charge. This allows you to view reports and also enjoy the feature.
Advanced Web Analytics Consulting
This is ideal for a person's seeking seo service and wants to know how their site performs as well as the behaviour of the visitors. This is where you get to benefit from the tracking of both online and offline marketing efforts, E-commerce tracking, events tracking and the collection of actionable data. This normally costs about $1000.
Project-based Web Analytic Consulting
This is where the experts work with you to identify key success metrics of your site, recommended ideal web analytics tools and also tracks all the data required. This is used to give you reports, providing analysis and advising on the strategies that you are supposed to take. Each project normally requires a minimum of $500 for every report.
It is therefore important to know the services the seo service provider offers to choose the ones you need most and the ones that suit your budget.