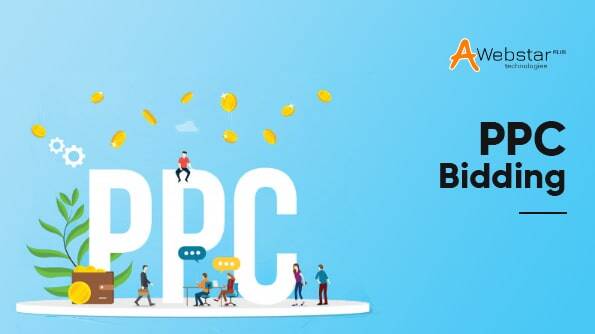 What is PPC Bidding? Define its Working?
When you visit an auction, you try to buy the goods you want at a price that exceeds your competitors. You check the table of countries/regions from the 1800s and have a price you are willing to pay. When the auctioneer starts bidding, you can find that other people in the room have mixed opinions on the value of the table.
Of course, the table will be sold to the one which holds higher bidding. The same goes for the highest bidder of PPC advertising. When you start a PPC campaign, the platform, like, Google AdWords, will ask you a few questions, such as Google AdWords.
The first question is how much you can pay when someone clicks on the ad. The difficult part is that you can't know if your proposal is lower or higher than another person's bid for a similar target keyword. 
For example, you like to target the PPC ad to the users who research different phrases. You prefer to pay $20 for every clicking the ad. Though, you conducted several experiments and found that your ads were not displayed very frequently. This may mean that other PPC advertisers are bidding more than you. Their ads will be shown more regularly as Google understands that every time they click on the ads, they will get more revenue.
The result is that if you are concerned, you can just go back to the original ad and change the bid amount to a higher level. However, as in a typical physical auction, you must be aware of the fact that you don't want to waste your budget.
Of course, you can assume that you are willing to pay $1 per click on Google, which may keep your ads popping up. But are you able to afford this type of PPC activity? It's best to grow in small increments so you don't accidentally waste your whole marketing budget on one campaign.
As you become accustomed to PPC bidding, you will begin to understand how much bidding is required to get the desired exposure. We also suggest you to :
Give attention to the analytics and generating reports

Consider PPC advertising in combination with events or sales 

Update the bids, particularly when conversions are more
Pay Per Click is an efficient tool for improving business visibility in a highly competitive world. And, when you start the bidding process consistently and appropriately, you can find it much more complicated than you have ever thought.