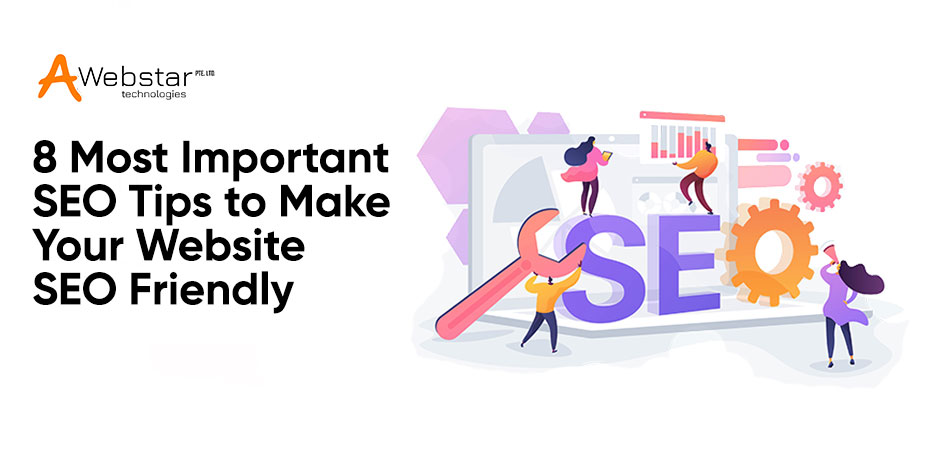 8 Most Important SEO Tips to Make Your Website SEO-Friendly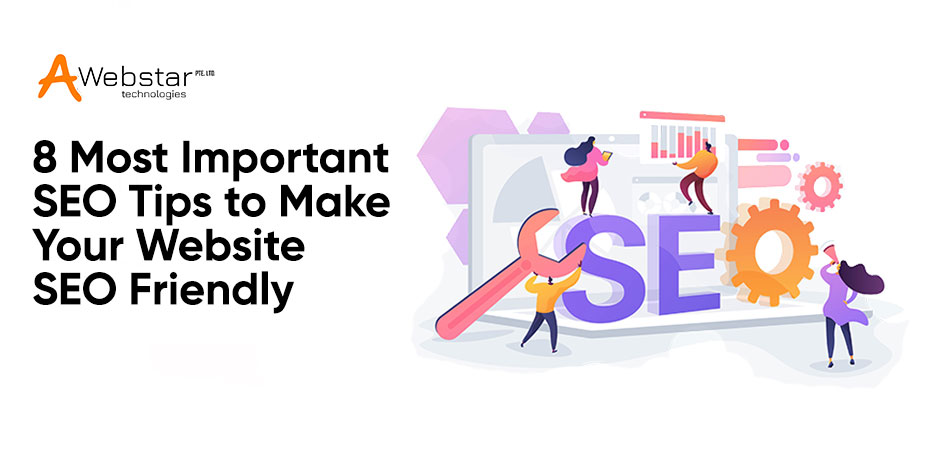 Search engine optimization is undoubtedly a part of website design. Incorporating SEO into your business website helps in increasing online exposure on search engines and Google SERPs. 
Designing an appealing website is one thing. The best content and design efforts will go to waste if no one visits your website. Hence, investing in an SEO-friendly web design can help to improve rankings and drive potential traffic to each page. 
However, how well your site will rank and attract customers is dependent on your choice of SEO strategies. The following are a few pointers and tricks to help you optimize your website for search engines. Let's begin!
Tips to Make Your Website SEO-Friendly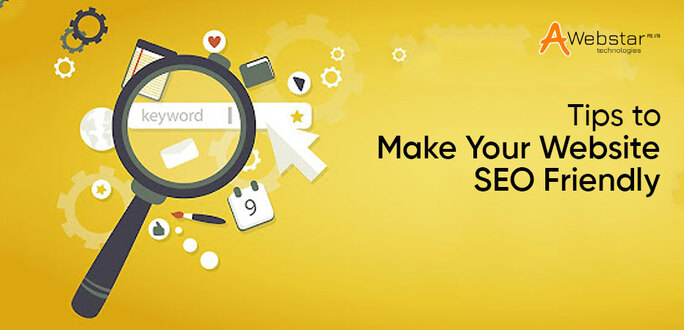 Pick SEO-Friendly Domain
The website domain name you select must reflect your brand's perception. Also, it must relate to the searches your potential audience conducts regarding your offerings. If your target market can relate their needs to your brand, your website will be an excellent resource for them to meet those demands.
Ensure that the domain you select is unique and encourages the trust of potential customers. Use a name that comes up in the search terms when people try to find information about your niche or industry.
Optimize Website for Mobile-Responsiveness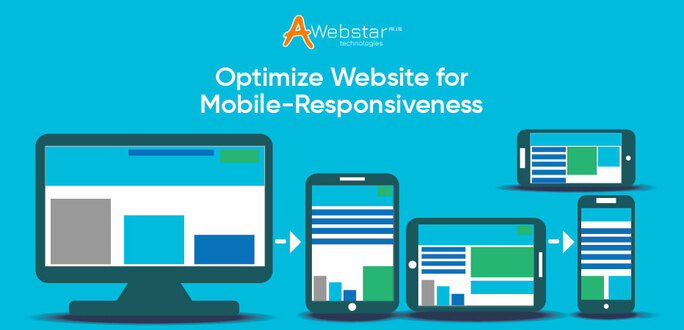 Of course, users access websites and social media channels using a wide range of devices. Mobiles, laptops, notebooks, and tablets are all examples. Additionally, the number of people who use mobile devices is rapidly expanding.
As a result, make your website responsive to mobile devices so that your rankings rise. Incorporating a mobile-first strategy helps in providing a consistent customer experience and staying ahead of current market trends.
Focus on User Experience
User-friendliness is as crucial as SEO friendliness. This means your website should not only be visually appealing but should be able to hold the attention of the visitors.
Your website must have a user-friendly layout. Provide a simple menu for users to choose from. As if your website takes more than three seconds to load, users are likely to abandon it.
As a result, your sales will rise as your visitors enjoy experiencing time browsing your site more. Also, it will increase the amount of time visitors spend on the site and decrease the bounce rates.
Taking all of these things into account will help your SEO-friendly website achieve high rankings.
Update Website Content Regularly
Search engines are constantly on the lookout for new and relevant content. This is because the visitors expect fresh and updated information each time they visit the site. As a result, if they keep clicking on the same links and find the same results, they'll lose interest in your website.
Hence, it's critical to keep the website fresh with relevant and engaging website content. Update the mode of representation in combination with the content, as well.
Attention to Easy Navigation and Readability
SEO is not entirely technical. Google focuses on websites that have content that answers customer's queries and meets their demands.  
When doing Search Engine Optimization, pay attention to the readability of your site along with its overall appearance. If your site's visitors can't find the information they're looking for, it won't be user-friendly. As a result, your website's SEO friendliness will suffer.
To accomplish this, make sure that the content can be easily read. Ensure the content is in the right size so even when the page is zoomed, the appearance does not impact.
Choose fonts that stand out and are easy to read for your users as well. Don't write long paragraphs of content; instead, break it up into shorter ones.
Overall, improved readability results in a more user-friendly business website that is better for search engine optimization.
Optimize Images to Improve Page Load Time
Website load times have a significant impact on its SEO-friendliness. A slow-loading website will cause users to leave and visit a competitor's site instead.
Consequently, improving this time requires a focus on the images on the website. These can be an exceptional addition to any website, but the large image sizes can reduce the site's effectiveness.
Compressing your image size can be the one way to improve the loading time. As a result, the site will load faster for users in the future.
Using relevant keywords in the videos and images' captions is also important. Such captioning helps your SEO-friendly site be competitive when people search for content like images, infographics, or videos.
Combine to Social Channels
Indeed, social media is an effective engagement and marketing medium. Enabling the website to connect to multiple social media channels thus helps users in sharing the blogs.
This will assist in attracting more visitors to the site, leading to better exposure and increased sales.
Many platforms allow you to use images to promote your company, while others prefer content sharing. So, you can reach a wider audience and better serve your visitors by using numerous social media marketing strategies.
Incorporate Internal Links
When developing an SEO-friendly website, don't overlook the importance of internal linking. When it comes to Search Engine Optimization, a lot of companies forget about internal linking. It helps search engines in discovering and indexing newly-created pages on the site.
Even if your pages and content are excellent, Google may not be able to find them without linking to them. Hence, using the internal links correctly is essential. Ensure the pages you update must be relevant to the searches and anchor text used on the page. It should not be added just for the sake of getting indexed in the Google results. 
Wrapping Up
All these above-mentioned tips will assist you in improving your website's SEO and moving it to the top of search engine results. By implementing these SEO tactics, you can improve the customer experience and achieve the best ROI. Additionally, customers will spend more time on your website, leading to increased engagement and traffic. Thus, providing you with the opportunity to reach a larger audience.
Our team at Awebstar can assist you with SEO strategies if you are looking for an SEO agency. We've worked with clients for years, and we know how to create effective SEO campaigns that help them succeed.
Prepared to start optimizing strategies for SEO-friendly websites? Our digital marketing experts provide the best-in-class SEO services and solutions to help your business grow. You can also call us at +6569099163 to learn more about our Digital Marketing offerings.