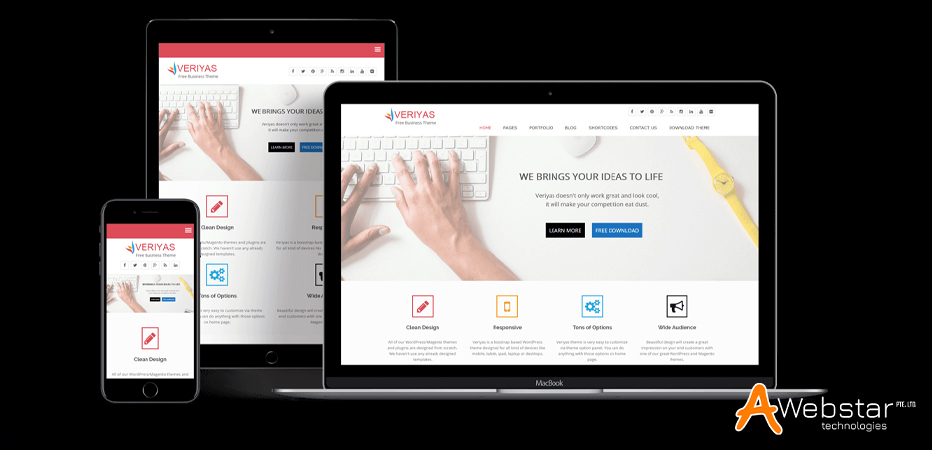 Convert Your Website Into a Brand New Mobile App!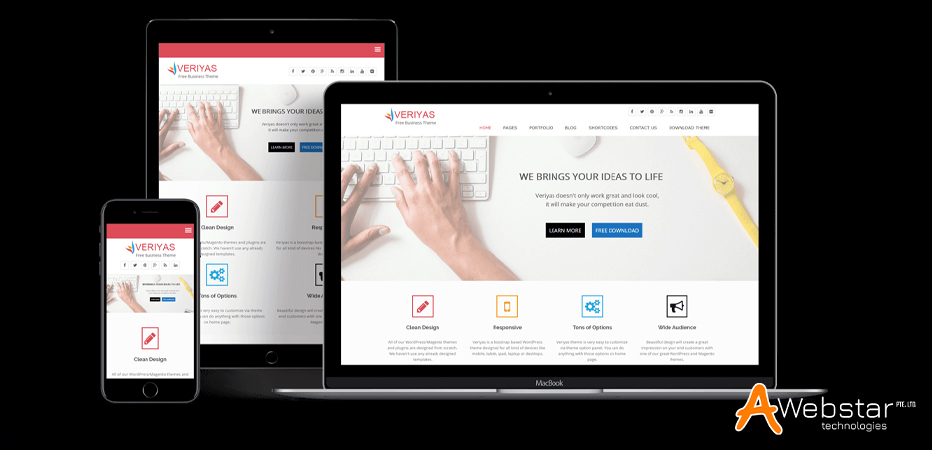 We all are living in the digitization era where people worldwide have become reliant on mobile to perform their everyday tasks. In addition, the customer expectations have increased with the leisure and comfort of finding things in moments. Such mobile applications have the power to drive the potential clientele to the business and take it to a whole new level.
There are a lot of leading brands that have understood the significance of mobile apps and have turned their sites into mobile apps.
Even the stats clarifies the popularity of mobile apps over websites.
Simply put, deciding on converting the website into an app is the key to taking the business to greater heights.
As a result, if you want to provide your customers with a more user-friendly experience, it's time to turn your website into an app that works on both iOS and Android smartphones. Because websites are not responsive on mobile devices, this will help you get a mobile-optimized interface.
Reasons Why Your Business Needs a Mobile App?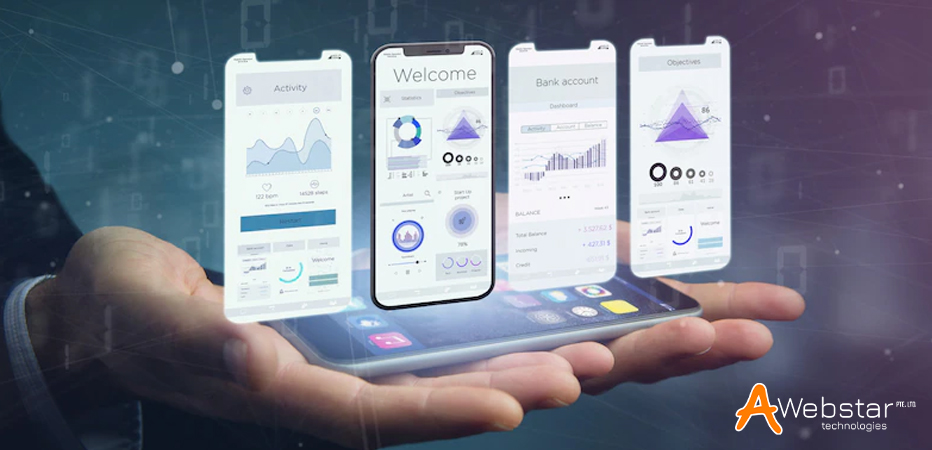 Several modern businesses have been utilizing the internet as the medium along with the idea that mobile usage has become a necessity. However, what is more necessary is to turn the business sites into apps to attract a wider audience.
Having a mobile app provides the below-given advantages.
Ease of Use: Users can sign up for personal profiles and maintain all the relevant information on their phones.
Integrations: Mobile apps give customers access to unique capabilities on their phones that are not available in a browser. Camera functions, browsing data, contacts, and other functionality may be included. Thus, delivering a memorable experience.
Multiple Features: The use of mobile applications is convenient. These are useful, load quickly, and are simple to use. It also provides access to notifications, gestures, and other features. The design is also adaptable to many screen sizes and device kinds, such as iOS and Android.
Offline Capabilities: Of course, you'll need an internet connection to use the apps. Some features, however, are also available in offline mode.
Key Steps to Convert a Website Into Mobile Application
Assess Your Need for a Mobile App
If you are reading all this, you might be looking for mobile app development. However, several reasons lead to one mobile application development for better business performance. In case your website is mobile-friendly, there would be no such need to design an app to boost customer experience.
Here comes the need to assess if a mobile app would be beneficial for your business. Thinking about how? Let us talk about the questions that can be helpful to determine the need.
Consider examining the website's mobile responsiveness.
Would it be better to make the site responsive or design a mobile app?
Do the visitors visit your site using desktops?
Is your website ranking well on the SERPs?
Do your competitors use mobile apps or the site to reach the audience?
If most of the answers to all these queries appear to be "No," it's time to get a mobile application designed.
Make a List of the Features You'd Want to See in the App
It is not simple to jump into the world of mobile application development. It's time to think about the features you'd like your app to include. This way, you'll have a clear idea of what you want to develop, and you'll be able to calculate the resources and stay on budget.
With distinct features and functionalities, it is easy to get carried away and convinced to integrate all into your app. However, having the limited and considered functions, you can have a better vision of the app. Additionally, you can ensure that the app's primary goal is to reach the target demographic.
Hire a Mobile Application Development Team
Professional support is required while developing a responsive app. You'll need to engage a reputable agency of Android or iOS app development in Singapore. You do, however, have a choice. The option of hiring the whole in-house team or just a freelance app developer is also available. Both solutions, yet, will have diverse benefits and costs. Also, the project deadline may differ. These will tailor the app according to your expectations following the different procedures.
In many cases, outsourcing comes to be the ideal option. You need to simply hire mobile app developers from varying places at different project pricing. However, this option makes you compromise over the quality of work.
So, it is up to you to make the choice wisely and get an elegant responsive mobile application designed.
Calculate the Cost of Developing a Mobile App
Now that you've jotted down all of the features you want to incorporate and compared the benefits and costs of employing professionals, you're ready to hire them. The next step is to estimate the cost of outsourcing the job. Keep in mind that the more complicated the app, the more the development cost will be.
Aside from that, numerous elements determine the actual costs. It might be the number of features you need to add, the time it will take to build it, who is working on it, and so on. Hence, consider all these things before moving towards app-building.
Build a User-Friendly UX
Besides the functionalities of the capabilities of the app, the user experience must also be the aspect to address. In simple terms, both the website and mobile app must be responsive in their ways. Only this would help in improving the user experience while making the business perform well.
Summing Up
The behavior of browsers is changing. Also, consumers these days have more expectations in terms of convenience and tasks performed at their leisure. Hence, having a mobile app that is informative, responsive, and user-friendly is essential. This will ease the customer's efforts to search for the information via their mobile gadgets.
So, look no further and follow all these steps, and you will achieve an engaging and appealing website. Thus, delivering enjoyable on-the-go experiences to your clientele.
Awebstar is a web design and mobile app development company that offers a wide range of mobile conversions to boost business growth. We understand the business needs better and build the best mobile applications that meet both the budget and deadline.