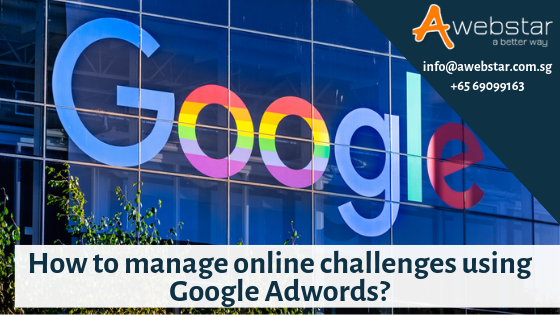 How to manage online challenges using Google Adwords?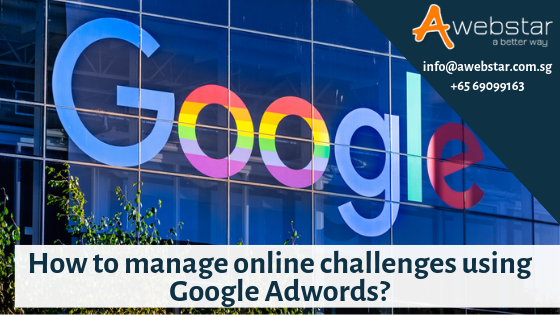 Anyone who has created a Google Adwords account may have noticed their online viewer traffic picking up a little because of the conveniences a Google Adwords account has to offer. However, there are a few challenges that might be preventing them from drawing in more traffic.
Manage Online Challenges Using Google Adwords
Consider these key points to:
Not Setting up Enough Campaigns
"Google AdWords can be very time consuming and costly if a business owner is not using them correctly."
One of the first areas where people make mistakes is only running one campaign. Because people will run different searches online, it helps to ensure that business owners aren't only reaching one market or one demographic.
A great way to combat this is to map out on paper how one might go about searching for a business and writing out keywords and then checking them in Google AdWords for their strength.
KEY TO SUCCESS
Also, consider the types of words used. If a business is a locksmith for homes and autos, separate campaigns should be run for home locksmiths and separate campaigns for auto locksmiths as the two don't always overlap and not all companies offer the same services.
Working on a Limited Budget
This can be something that can limit a company's potential because instead of having full access to traffic for their business, a limited budget is more like an introductory service or trial offer that ends at midnight.
When selecting "Limited by Budget" or trying to set a cap every day what ultimately happens is potential customers who shop late at night won't see the relevant data. It's the clicks that matter, so try lowering the bids which may ultimately cause a lower ranking, but less will be spent per click. To rank higher costs more, but on a budget, it's about investing money wisely.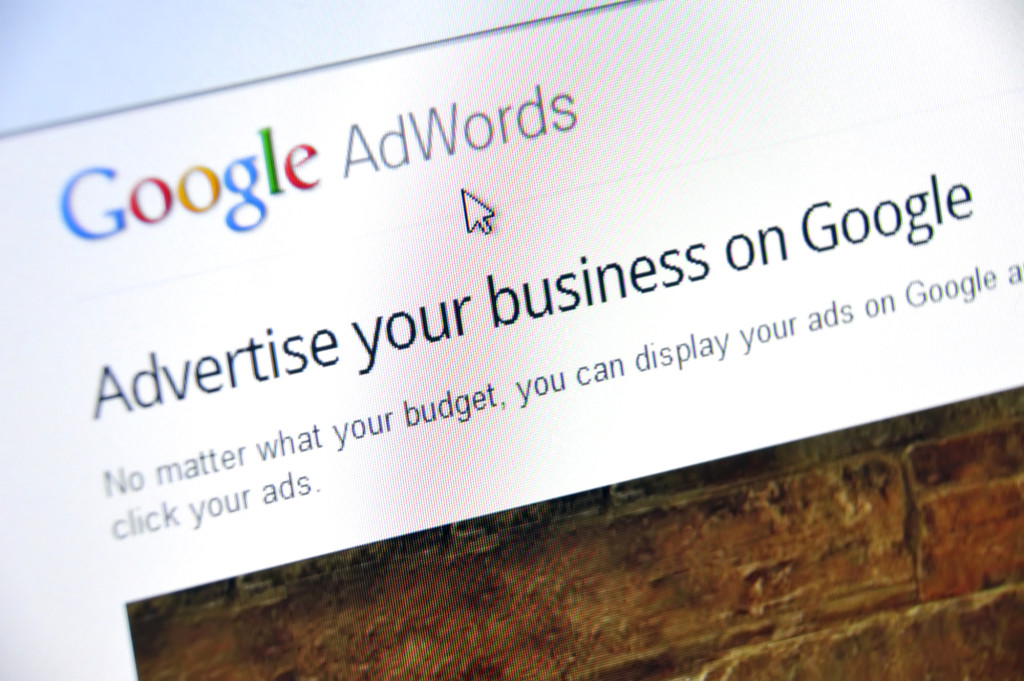 Not Being Specific
When setting up AdWords, it's important to ensure that a business doesn't use broad match which may cover too many areas. The more specific a company is about the type of business they are and how their services or products are listed; the more it will help to target specific keywords that will draw traffic to that business.
Changing Campaigns Too Often
Remember, Google AdWords works in conjunction with a business, links, backlinks, SEO, content writing and blogs. In order for campaigns to be effective, they need to be consistent, structured and specifically targeted. AdWords are about relevance that leads to traffic from algorithms and this takes time to build up each week.
When there are too many changes this can make specific AdWords miss their target and links become irrelevant. Blogs may also not match-up with keywords if there are too many changes, so to ensure consistency, put as much time into optimizing AdWords to get the maximum exposure possible!