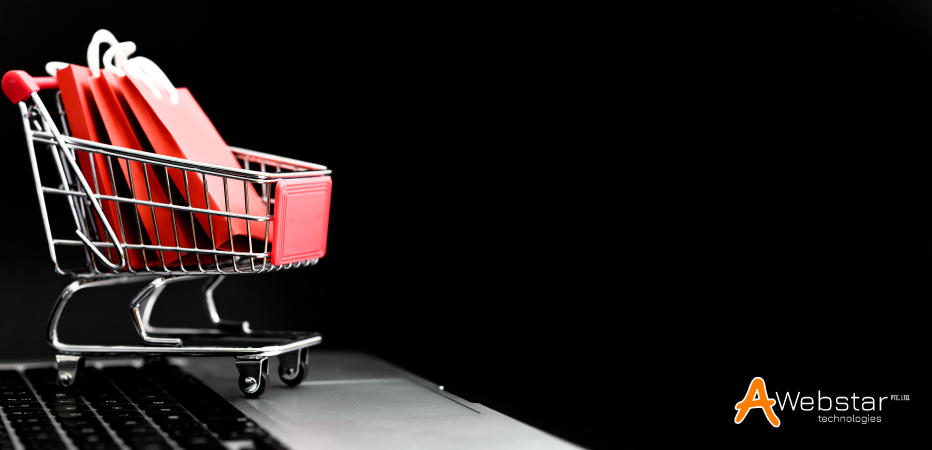 Tips to Grow Your Ecommerce Store With the Latest Shopify Marketing Strategy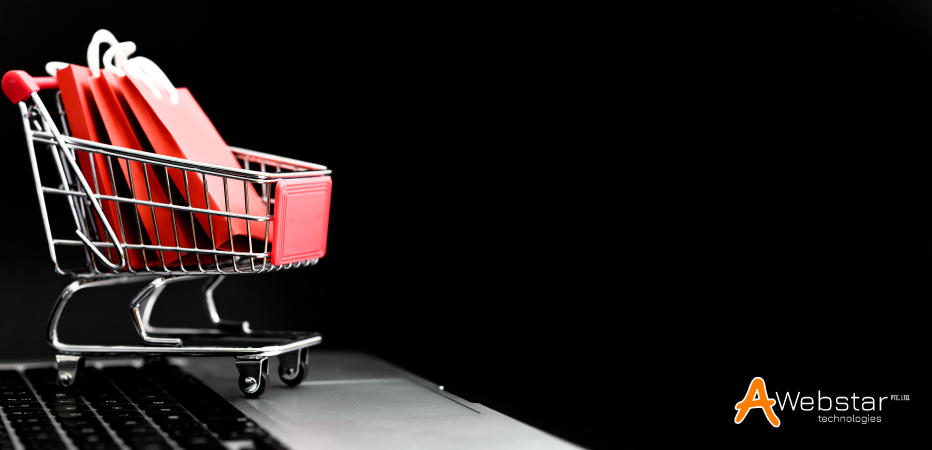 Is your goal of opening a Shopify store coming true?
Setting up an online business is one thing, but keeping it running is another. After all, you'll need to attract clients to enhance sales, money flow, and business growth.
So, if consumers aren't visiting your store, you will need to think about which Shopify marketing strategy to pick. Undoubtedly, Shopify is the best eCommerce platform with marketing tools and resources to help businesses reach their target audiences. For instance, you need to advertise the products and customer testimonials. More importantly, you can rely upon several strategies like social media, email marketing, SMS, and more. All these approaches will help in raising online business sales.
Furthermore, the statistics below show how popular the Shopify platform is for creating online eCommerce stores.
Brands like Unilever, Nestle, Hawkers, Pepsi, and more are the customers of Shopify.
1.75 million vendors and 1.59 million live sites use the Shopify platform.
Shopify stores now operate in 175 countries globally.
As a result, without further thoughts, it's time to develop an efficient Shopify marketing strategy that caters to your target market. Thus, helping your business stand out from the crowd. All you need are Shopify experts, effective strategies, and a few tools to begin. So, the tactics listed below will help you in your marketing efforts.
Ultimate Shopify Marketing Strategies to Boost Your Store's ROI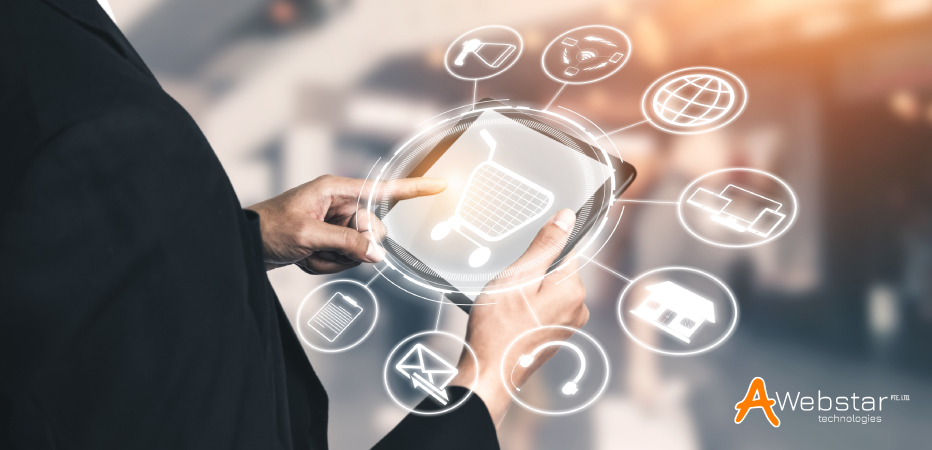 Utilize Email Marketing to Engage Consumers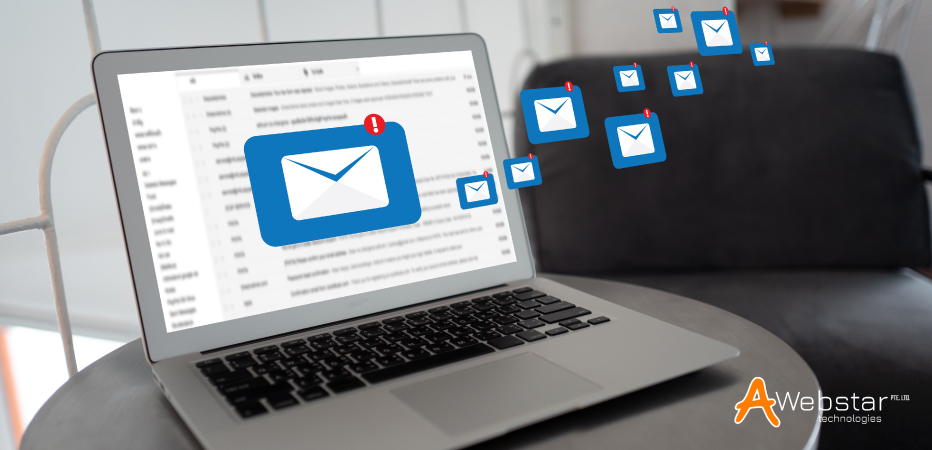 It's not difficult to promote your Shopify eCommerce store the way you think. People enjoy receiving promotional emails. It means sending emails can be an effective marketing technique.
Email marketing assists firms in thriving in the marketplace and engaging customers in meaningful ways. The best part about this communication channel is you can quickly offer products to new clients while maintaining existing relationships.
You can automate emails. It assures that the right messages reach the right customers on time. In addition, you can optimize customer touchpoints to increase ROI.
Integrate live chatbots into your communication channel. It will automate the entire message sending process to specific customers.
Setup SMS and email coupons on all your shop purchases.
Prepare mails based on the customer's shopping experience, purchasing habits, and needs.
Consider Retargeting to Improve Shopify Store's Marketing
Retargeting is a marketing technique that enables online retailers to convince customers to return who wish to buy nothing.
In this case, targeting the audience requires implementing the steps outlined below. All these will improve your store's marketing.
Social Media Retargeting
Google Ad Campaigns
LinkedIn Ads
Above all, all such campaigns will increase brand awareness and reach out to potential clients. It will serve as a reminder to visitors about goods and services. Also, it will assist connect with new audiences, increasing the likelihood of sales.
Giveaways and Contests Are Crucial
It is the most crucial key to every eCommerce business's success. The shoppers seem to enjoy contests. Furthermore, giveaways create a word that attracts people's engagement. To make your store more accessible, just use the Shopify giveaway and event tools.
Count on social media contests and giveaways. It will raise brand recognition among a huge audience. Also, you can enable the option to share the competition and tag a friend to drive more people to participate.
Above all, businesses must create something more interesting to stay one step forward.
Quality Content is One Effective Shopify Marketing Strategy
Quality content helps to increase customer engagement. It improves the store's search engine presence. As a result, it enhances conversions.
Also, you can create content that revolves around the goods in your Shopify store. In other words, it will improve the shop's entire marketing approach.
Content strategy involves:
Make the content easily to read.
Ensure quality content with images, headers, and bullets, and numbering.
Cover all services and products with content. It will integrate the right keywords essential for the shop to rank higher on Google rankings.
Write blogs and posts that can drive audience interest.
All this will boost website usability. After that, the content will look great and relevant to customers' searches. You'll also need to keep it up to date because the content is what will turn visitors into buyers.
Build Customer Loyalty Program
A customer loyalty program comes as an excellent Shopify marketing technique for brand promotion. It is easy to draw shoppers with special discounts and offers.
Similarly, rewards help in the sale and encourage clients to return. Keep in mind that not all loyalty programs must be paid. You can provide points to your frequent customers, which they can then exchange for vouchers.
Allow visitors to join the program without making purchases.
Ask them to pick either newsletter subscription or push notification.
Instead of prizes, provide a free consultation, discounts, and free shipment.
All in all, you will be better able to acquire customers and increase consumer retention.
Focus on Reducing Cart Abandonment Rate
According to statistics, brands lose roughly $18 billion in sales yearly. The reason for this is cart abandonment.
It simply illustrates the significance of cart unattended rate tracking. If the number of users abandoning the cart grows, the worse the user experience will be.
So, focus on optimizing the checkout process. It will improve the sales and customer experience and drive the expected conversions.
Tips to follow:
Ensure adding clear CTAs and easily navigable web pages.
Deliver real-time customer support.
Provide a hassle-free checkout experience.
Multiple payment gateways would be a plus.
Boost Your Shopify Store Performance With Effective Marketing Methods
In conclusion, it asks for consistent effort and risks to gain loyal clients and expand the business. To keep your business growing, you'll need a Shopify marketing strategy and plan in place.
Awebstar offers top-notch Shopify services that can help you design the unique site for your eCommerce store. Our experts focus more on a seamless shopping experience for users, boosting sales, and raising ROI.
Besides, you can also contact us for eCommerce website designing, Shopify development, and digital marketing services. We can help you accomplish your marketing goals in every aspect.
Thanks for Reading!!