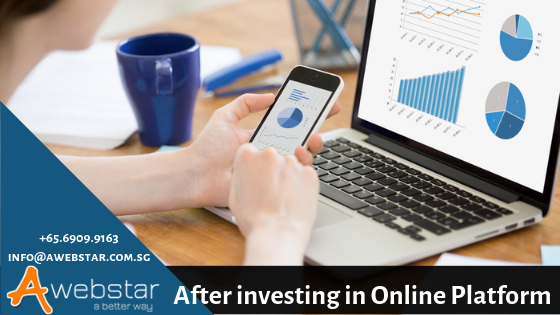 Investing in an Online Sales Platform: Expanding Your Digital Horizons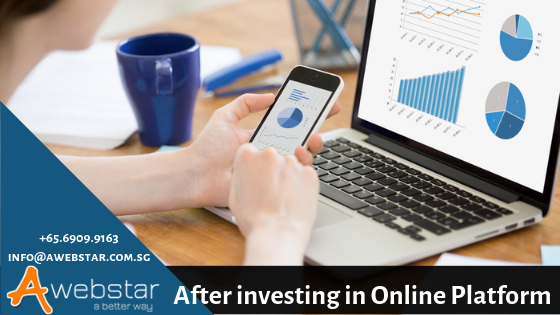 Singapore represents one of the fastest growing global economies. Exports are on the rise and many well-known businesses are headquartered out of this region. Examples include Bosch, Bayer AG, Sony Corporation and Unilever. This is arguably the same reason why innovative individuals are looking to capitalize upon such momentum by translating their efforts into the digital world. Have you considered investing in an online sales platform to promote what you have to offer to a massive audience? If so, you are not alone. The issue is that sheer willpower is hardly sufficient. There are certain discrete steps which should be taken so that your efforts will be rewarded with a sustainable long-term income.
Asking the Right Question will Provide You with the Right Answers
Would you ever establish a physical business without first having a plan in place? The digital world is no different. Assuming that you have already developed a viable product, there are several steps to address so that the migration can begin smoothly. As yourself these fundamental questions:
What are my realistic monthly spending limits?
How much time can I devote to the website?
Will I need the help of other professionals such as coding specialists?
Who is my target audience?
How long will it take before my website becomes active?
The term "realistic" was mentioned within these bullet points. This is perhaps the one word which should be applied throughout every step of the venture. Keep yourself grounded in terms of how much you expect to earn as well as the amount of time it will take to turn a profit. We also addressed the possibility of requiring help from other professionals. This brings us to the second portion of the article.
Leveraging the Tools of Dynamic and User-Friendly E-Commerce Platforms
In the past, the concept of e-commerce would have been left to the professionals. This often resulted in significant fees and commissions; directly eating into your profit margins. Thankfully, such middlemen have been done away with thanks to the ubiquitous presence of Shopify Singapore. First and foremost, you will not need to possess any previous skills to get your website off of the ground. Thanks to intuitive templates, amazing themes and custom domain names, all of the most important tools are at your immediate disposal.
You will also have centralised control over all of the most important concerns. Inventory tracking, social media integration, bespoke e-commerce solutions, and cross-channel branding are only a handful of the tools offered by this provider. The main takeaway point is that you will be spending less time on website design and more time perfecting other concerns such as sales and product development. This also ensures that your return on investment will not be diminished by fees and other commissions. There are various pricing plans to choose from and with such a degree of flexibility, the road to sustainable wealth is well within your reach.