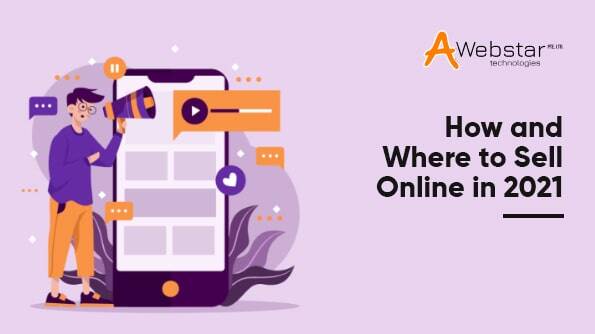 How and Where to Sell Online in 2021?
How to Sell Online in 2021?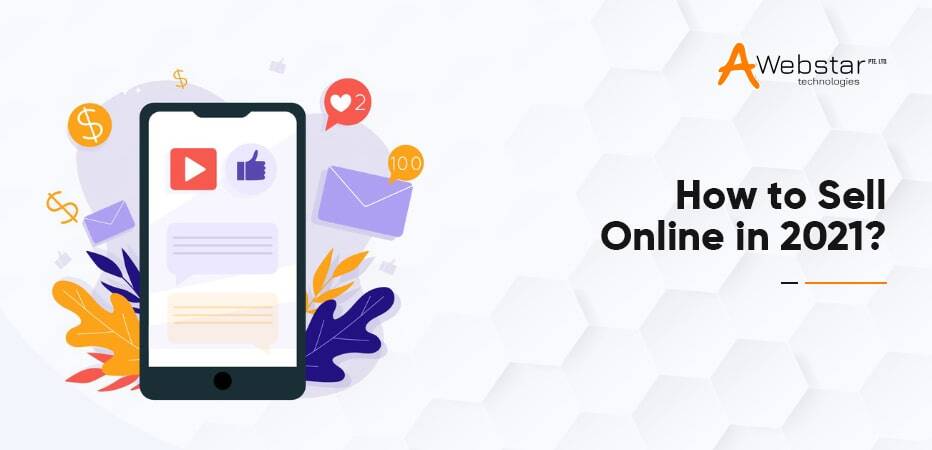 Follow the below-mentioned steps to know how to sell online in 2021:
Select the Products You Want to Sell
Before starting the process of selling online, you need to make the business plan and select the products you like to sell. You might have an established location for offline selling. However, when it is about starting the business, then, make an outline of what you want to sell online in 2021. Always remember that- what you are selling online can either make or break your business. Hence, assure about products or the profits margins before.
Know Where to Sell Online
While completing the process of inventory establishment, you have to find out where you want to sell online. It does not matter that you are considering the marketplace or website to sell, there are several options for increasing the selling channels in 2021.
Create Your Own Online Store
Start creating your own online store and list the products you want to keep for sale. If you have chosen to sell on your own website, then, you need to select the domain name that shows your brand identity and can be remembered easily.
The eCommerce platform, such as Shopify has made it simple to create and launch the online shop quickly. Selling and purchasing on the online store needs ongoing maintenance and optimization. Here, our recommendation is to partner with an eCommerce web development company, like Awebstar to achieve the best outcome.
Setting of Payment Processing
For selling online, payment processing has to be done smartly considering reliability in mind. There are many options for accepting payments online, even, if you are using the payment processor such as Stripe, Square or PayPal or you have a merchant account.
Payment processing also got affected by where you are selling online. However, despite where you are selling, you need to enable secure and reliable online payments. This is because of the reason that the customers must feel comfortable shopping on your website and buying from you. 
Select Shipping Methods
Now, you have to find the rates and the shipping methods you like to offer. According to the country, you can get access to FedEx, Royal Mail, USPS, AU Post, Canada Post, etc. The free shipping permits the customers to purchase, also, do not forget that you have to absorb the cost in any way.
Promote Online Business
Last, but, not the least, you need to market the online business. The reason lies in the fact that it makes the visitors find your website quickly and easily and start their purchase. 
Without appropriate promotion and optimization, no one can discover your profile or eCommerce store on the leading websites, the contrary is that you can have world-class products and beautifully designed websites.
Where to Sell Online?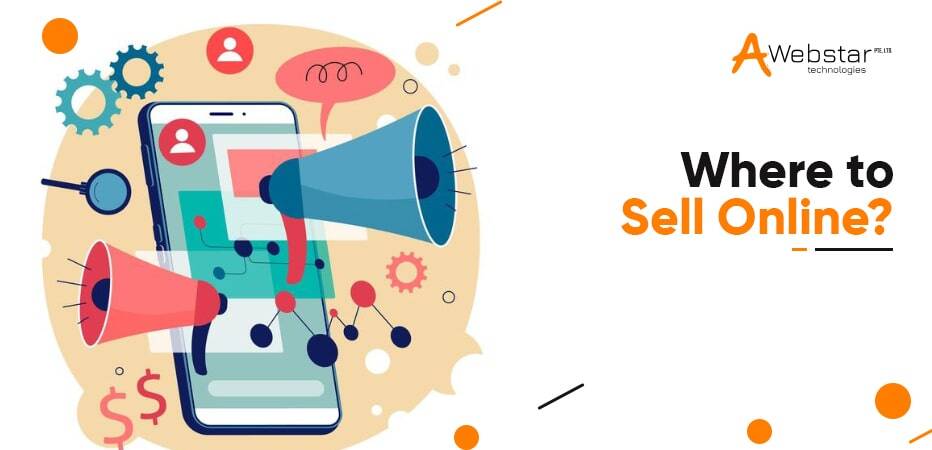 As of now, you are aware of the idea of how to sell online, but, there is a necessity to know where you can sell. So, for you, we are highlighting the best marketplaces to sell your services or products online. We have provided the links of each platform, you can directly jump to the particular selling platform to sell:
Target Plus™

Amazon

Shopify

Walmart Marketplace

eBay

Sears Marketplace

Etsy

Rakuten

Alibaba

Facebook Marketplace

Your website