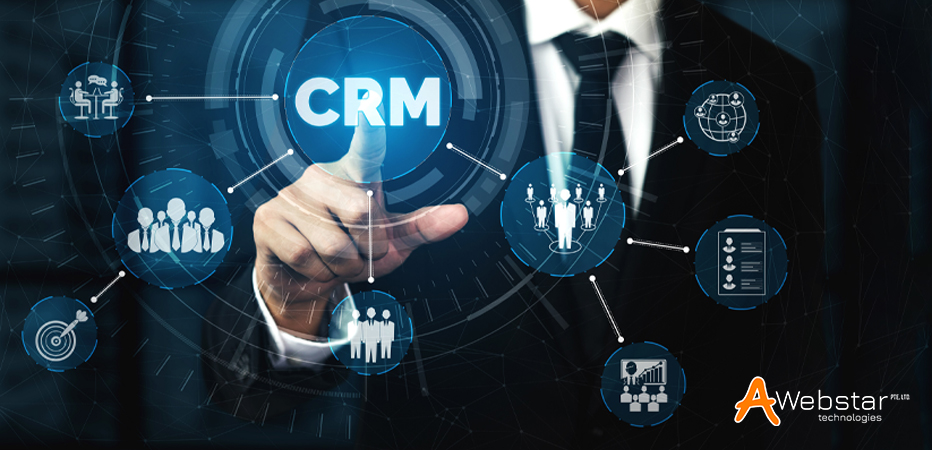 CRM Software Guide: Key Features of a CRM System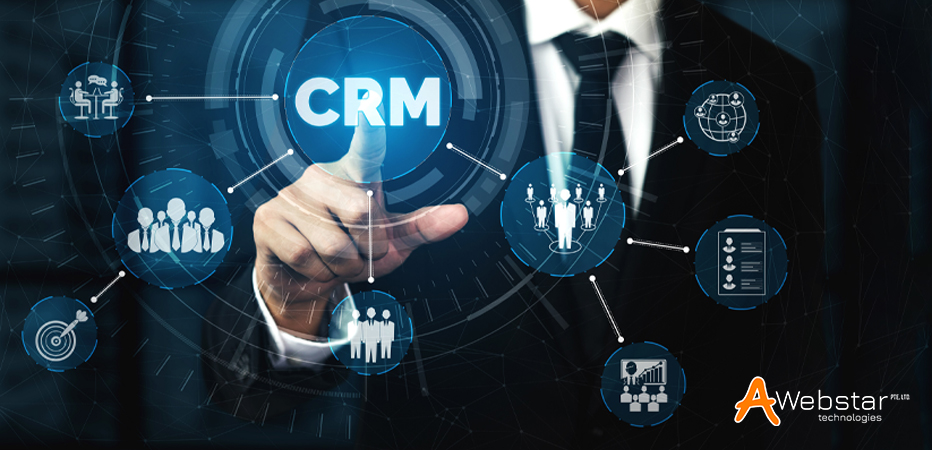 Technological advancements have given rise to the best alternative for businesses to deliver improved customer experiences.
Every one of us as a customer has suffered in varying ways shopping with some brands. Sometimes, we kept bouncing from one sales rep to another. Some of us may have grated teeth asking the redundant question every time and much more.
Of course, such a thing leaves a bad first impression on the customers that no business can afford. After all, customer satisfaction is the key to business growth.
Stats say:
CRM systems provide excellent opportunities for businesses of all sizes to succeed. Furthermore, its in-built automation feature saves a lot of money and time. Thus, helping the workforce to boost their productivity. It holds a lot of potential to ease the stress of business owners and run the business more efficiently.
Also, choosing the effective CRM software in Singapore can help with sales, lead nurturing, and creating customer loyalty if it has the right features.
So, in this write-up, we will discuss everything you must look for while choosing the CRM software.
Overview of Customer Relationship Management (CRM) Software
CRM or Customer Relationship Management software acts as a centralized hub for firms to store and manage all customer data. It assures every step of customer interactions goes efficiently and smoothly, boosting the overall ROI. The software holds the information on personal data, purchase history, purchasing behaviors, and more.
It monitors the customer's overall journey with the brand. Businesses can use it to better build and handle relationships, automate manual tasks, and monitor staff productivity.
Different Types of CRM Software
There is a wide range of CRM software types available. All of these focus on different areas. Hence, recognize the business needs first and then choose the one.
Operational CRM
This CRM software type is focused on business management keeping the sales and marketing automation at priority.
Analytical CRM
The role of Analytical CRM is to help track the business revenue, analyze metrics, monitor customer retention rates, and determine sales.
Collaborative CRM
It's a customer-centric CRM system. The goal of collaborative CRM is to improve customer retention and personalize consumer interactions.
Why is CRM System Vital for Businesses?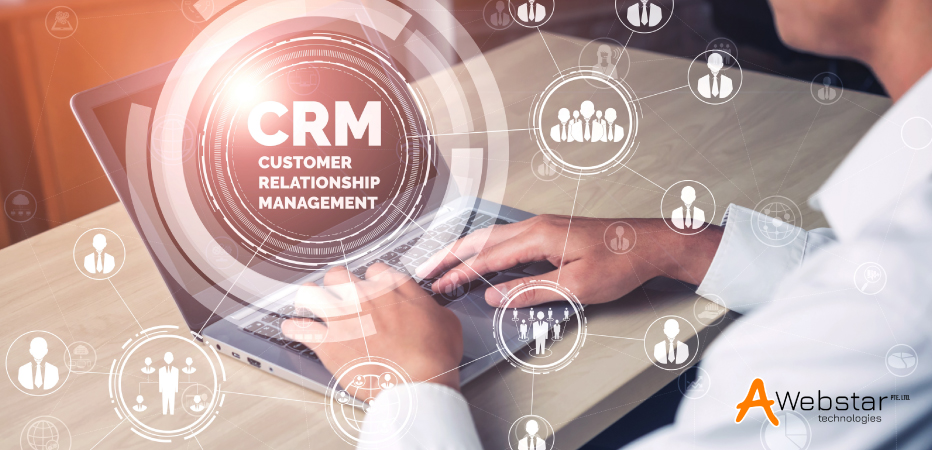 CRM software enables businesses to manage customer contacts, develop connections, and provide critical support with ease. Also, it streamlines procedures across sections like sales, marketing, and customer service.
Customer data is easily accessible with a customer relationship management software solution. Users can sync data across numerous devices. Furthermore, it provides the most up-to-date information from any location.
CRM also allows standardizing the process or workflows associated with marketing, sales, or consumer support. Thus, helping in enhancing the team coordination.
Key Features of a CRM Software
Reports and User-Friendly Dashboards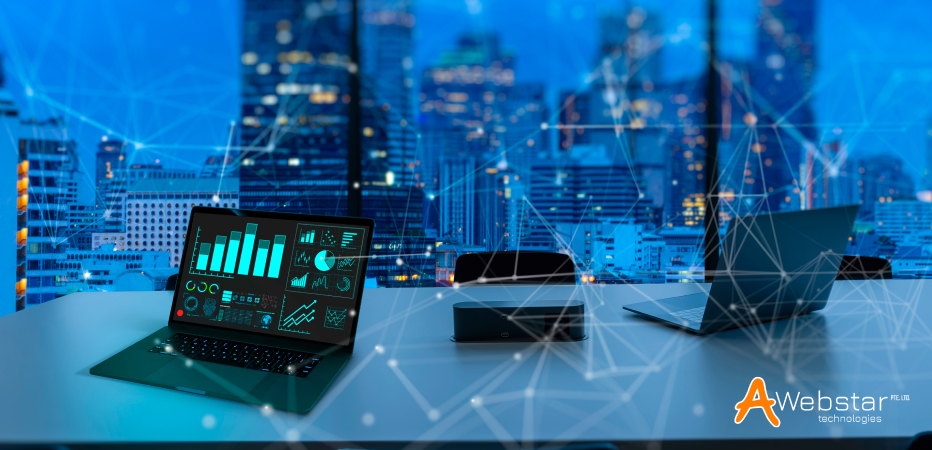 Your CRM software must provide analytics and reporting features to support major business activities like customer service, marketing, sales, etc. It lets you track customer retention rates and affordability. In addition, you can share reports across various business departments to make more data-driven decisions.
When it comes to the CRM dashboard, it includes the following features:
Sales performance metrics
Organized, messages, calls, and emails
A customizable dashboard ensures that just the necessary data is presented to the team.
Keeps track of pipeline data and revenue targets.
Thus, choose a CRM that has a flexible dashboard. Furthermore, it must manage the everyday business functions and prioritize the insights.
Lead Management
The first phase in the sales cycle is to generate leads. CRM software helps in the gathering of leads based on demographics and through numerous channels such as social media, emails, and so on. In reality, the lead management feature assists in the conversion of potential visitors into leads by pushing them down the sales funnel.
CRM with such a function aids in the tracking of leads as they proceed through the sales cycle. As a result, deciding on marketing efforts to nurture them.
Pipeline Management
The sales pipeline helps to visualize the sales cycle and see where conversions are possible. Such a feature offered by CRM software lets filtering and sorting of deals. In addition, you can carry out bulk activities like sending emails to consumers.
All in all, pipeline management allows seeing the progress of sales and revenue. Thus, helping to decide on which deal to proceed with.
Contact Management
Contact management is the essential key feature that holds all the business details in a searchable database. It includes name, contact number, social media handles, address, and more. Besides, it lets you monitor and preserve consumer interactions. This will help create an integrated customer profile.
Overall, such functionality saves time and efforts of the sales rep from recognizing the customer data and gathering it from multiple databases.
Marketing
All marketing-related business inquiries focus on nurturing leads, tracking campaigns, and getting the most out of social media marketing. Selecting a CRM system that has a marketing component will cover all bases. Also, it will make it easier to concentrate on resource management, content marketing, and automation.
Workflow Automation
It creates workflows that initiate actions or send reminders to automate redundant tasks. The workflow automation feature sends notifications after the task completion and notifies if there is a need for manual data input.
Also, it helps the customer support rep reduce manual jobs, save time, and ensure vital tasks are completed on time.
Integrated Email
Email is the commonly used method of B2B communication. Tracking email discussions, sending bulk emails, and automated communications to clients on special occasions are all possible with email management.
However, when choosing the CRM software, look for how the staff carries out communication. If they do not use any app, find the system with email integration features.
Summing Up
To conclude, tracking customers, staying up to date about their changing needs, and boosting sales become challenging at one point. As a result, CRM system adoption is required to improve business conditions. Thus, dealing with the day-to-day issues of a company is made easier.
Of course, each company is different. Consider how your sales process works and how your sales staff uses data to reach out to potential customers. After all, CRM software houses all client data as well as insights into how well a firm is functioning and where it can improve.
Also, have a look at Awebstar's best CRM system in Singapore. It helps in the development of long-term relationships with customers. Furthermore, we have the knowledge and skills to build reliable CRM software for enterprises of all types and sizes. We are aware of the everyday needs of the market daily and focus to deliver solutions at a fair cost!
So, what are you waiting for? Get your business the best from all CRM software solutions.