How to Create a Facebook Advertising Page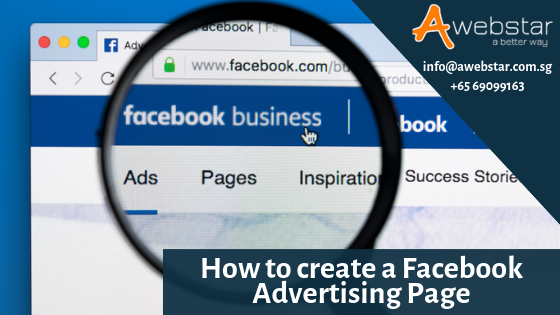 Facebook marketing in Singapore will connect your business to a significant number of consumers who are interested in your products or services. All you need to do is create a Facebook Advertising page and you're all set!
STEP 1
The Facebook business platform is an easy way that offers them insight about their marketing activities and consumer behaviours.
Look Ahead to create a Facebook Advertising Page
The first step a business owner should take is to create a Facebook page for their business and thus, expose it to the world.
The company will also connect directly to the targeted customers as owners can have a one-to-one conversation with them and clarify issues or get constructive feedback on their services or businesses. Customers may like the page, read posts, and share it with friends. The page will also reach many people with messages custom-made to their needs and interests.
Once the business owner has a page up and running, they can request a web address like facebook.com that makes it easy to find on Facebook. The business's marketing team should also include the address of the website, business card, and other marketing outlets.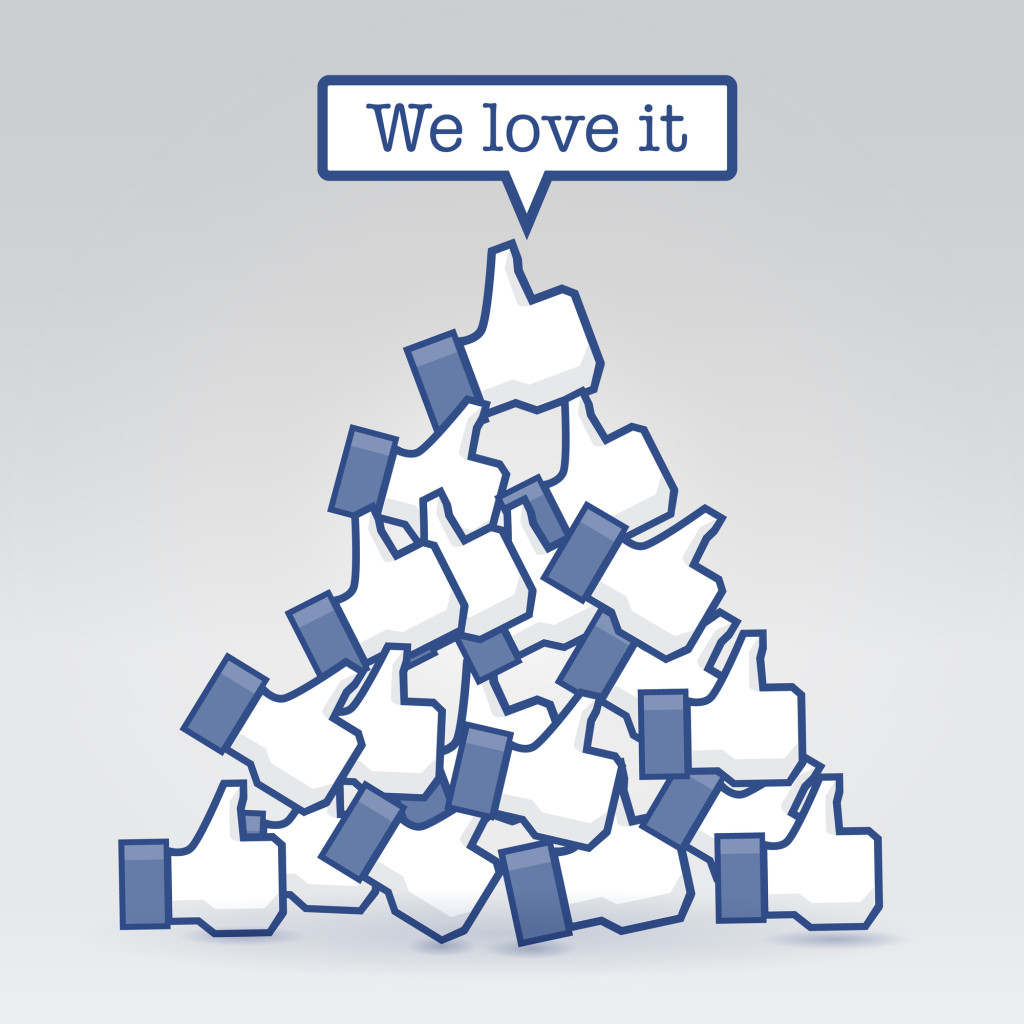 STEP 2
The next step will be to create ad sets. This involves choosing the target audience by establishing what the business customers have in common, their age, where they live and how the enterprise will help them.
The Facebook page manager can start by inviting friends to like the page, share the page and invite business contacts. Then, it will also be crucial to set the company's budget and ad schedule set the bid and name the ad set.
STEP 3
Lastly, the person in charge of running the Facebook page on behalf of the business should create ads and other creative content. This will involve selecting suitable images, adding texts or links, choosing ad placements, placing orders and choosing the mode of paying for the ads.
The personnel involved with this task should aim at bringing the business to live on Facebook. They should do this by ensuring that they research widely on what their customers find inspiring and entertaining. They should also be original, consistent, responsive and focus on what works best.
STEP 4
Creating adverts will entail creating an advert through the Advert Create Tool or directly from the admin panel of the page. After a while, the page will have built a community of active visitors. At this point, it will be possible to use the Advert Create tool to target the adverts so that they can reach the friends of people who like the page.
This way, the business will expand its customer base gradually through word of mouth. The business should also strive to create different adverts that are targeting different audiences as people prefer responding to messages that are specially made for them. The images uploaded on the page should also suit the required specifications to ensure that they are clear and appealing.
STEP 5
It is also possible to target specific audiences on Facebook. This can be achieved by using Custom Audiences to add a private list of existing customers to the page and then using Lookalike Audiences from the Advert Create tool to get other people who share similar interests with them.
Another tip is to use "interest targeting" when you use Advert Create tool to create an advert to reach people who are interested in other businesses that are in the same industry with that one.