Awebstar E-commerce web design services will not only develop a fully functioning e-commerce website but also make it easier for you to manage the website. We will help you create ample of categories and their subcategories in just a few clicks.
Why choose us? Have a look at these points and rest assured, you will have plenty of reasons to choose us after you go through our plans.
We will provide you a robust image management system that will make it easy for you to upload an image of a product in the product page.
Whether you need an inventory management or a shipping management, we will cater everything as your service.
We are an inexpensive way to set up your e-commerce website whether you are a small business or a big enterprise.
Our e-commerce solution will boost up your sales to ensure a high return on investment (ROI).
Our designed e-commerce website can be utilized in both businesses to business or business to customer transactions.
Specialized Ecommerce Experts
Our E-commerce experts are determined, creative with a techno-accommodating workplace. This team of experts will assist you in order to provide the best E-commerce services. By having our team of experts on your side, you will have no problem in making e-commerce strategies and executing them for maximum ROI.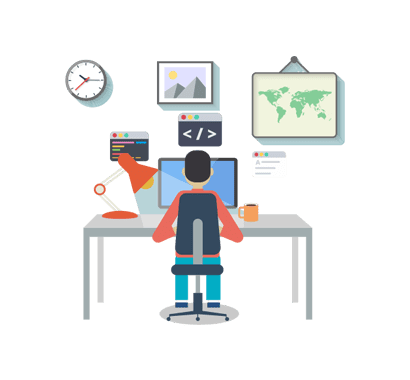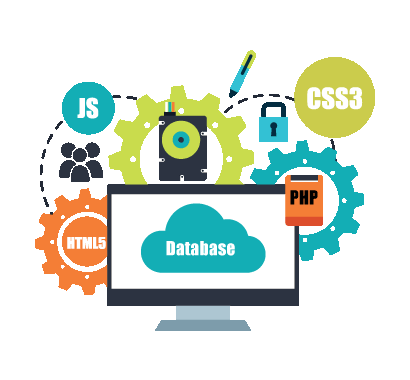 Extensive Platform Knowledge
With the guidance of our extensive E-commerce Platform knowledge, you will get the latest technology to better suit your business. With platform oriented services, you will be able to easily customize your website for better results or even testing. You can easily customize and integrate your website with better technologies such as WooCommerce, WordPress, and other high-end frameworks.
E-Commerce Packages
Start your powerful e-commerce website now and start raising your sales. We have different highly price efficient packages which will drive your website's sale to its zenith. Boost your sales. Choose any of our packages. You are welcome to compare any of them. Try them out now.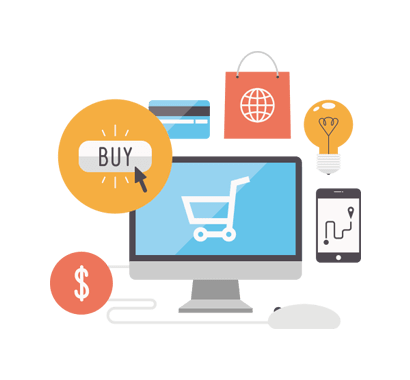 | Website Design Packages | Standard Plan S$2988 S$5,988 | Premium Plan S$4988 S$9,888 |
| --- | --- | --- |
| Initial Consultation | 1 | 3 |
| Design and Layout | | |
| Customized Design | | |
| Mock Up Designs | 1 | 2 |
| Layout | Fixed | Customized |
| Sliding banner on the home page | | |
| Shopping Cart Module | | |
| Product category | 1 Level | 2 Level |
| Unlimited Products | | |
| Member Registration and Login | | |
| Multiple Images Per Product | | |
| Customers can view their order history and order statuses | | |
| Customers can maintain their accounts | | |
| Address book for multiple shipping and billing addresses | | |
| Promotion / Sales Modules | | |
| Discount Code | | |
| Facebook Page Like and Share Integration | | |
| Automated Order Confirmation Email | | |
| Individual Product Like and Share Integration | | |
| Newsletter Subscription | | |
| Multiple Currency Feature | | |
| Product Attribute | | |
| Payment Module | | |
| Paypal Integration (Master, Visa…) | | |
| Ibanking Integration | 1 bank | 3 bank |
| Shipping Module | | |
| Flat Rate Shipping Feature | | |
| Customized Shipping | | |
| Content Page Management | | |
| Unlimited Content Pages (Example: About Us, Terms & Conditions…) | | |
| Administrator | | |
| Add/Edit/Remove categories, products, manufacturers, customers | | |
| Multiple Administrator login | | |
| Contact customers directly via email or newsletters | | |
| Print invoices and packaging lists from the order screen | | |
| Sales Report | | |
| Statistics for products and customers | | |
| Product and Customer Search | | |
| Freebies | | |
| Free Google Analytics Integration | | |
| Free 1st year hosting | | |
| Free 1st year domain | | |
| Free 10 email accounts | | |
| Free operational training | 1 hour | 3 hours |
| Free two months website Maintenance | | |