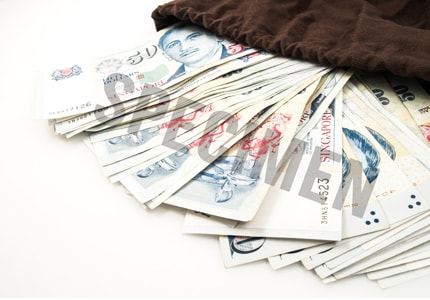 If you are planning on taking some initiatives in order to improve your productivity then our PIC cash payout is an ideal service for you. We will help you to save up to 40% of your tax. This PIC scheme is quite popular nowadays in Singapore.
There are two main PIC activities,
Leasing or purchase of PIC automation & IT equipment.
Training of your employees.
We will help you in identifying the items that will qualify under the Singapore's PIC and also help you in preparing your application. With this cash grant, you will be entitled to receive the practical support for growing your business.
Identify The Items For PIC
We will help your business to identify all the elements that fall under the six tenets of qualifying measures. This will help you to bolster your business once approved.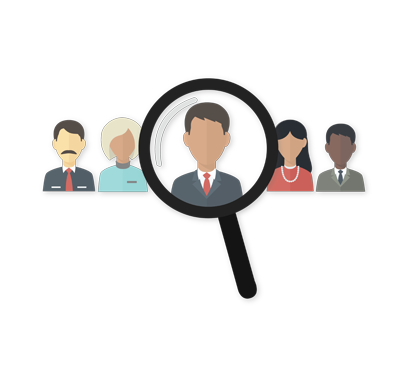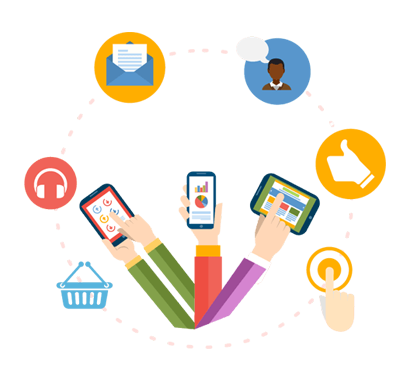 Helping In Your PIC Application
We will provide you support for the production of your PIC Cash Payout application. Our experts will study your application's elements on the case by case basis in order to get you approved for cash payouts.
Helps You Obtain Cash Grants
With our experts on your side, we will give you all the guidance that is required for you to obtain the cash funding for your purchases and expenses. This will help your business to expand in the desired way of yours.