Google Adwords is an advertising programme from Google where you can bid on certain keywords so that when someone search for that particular keywords your ads will appear on Google's search result.
You as an advertiser have to pay for this per click when someone click on your ad. This is how Google makes money through this advertising system.
Without a doubt, Google has been the world's biggest search engine to date. The search engine handles 1.2 trillion searches globally each year which equals to 40,000 searches evert single second.
We offer you complete transparency for the pricing as well as your reports are available 24/7 so that you will have clear expectations as well as clear results for your campaigns. We are also a proud partner of Google and we have Google certified employees.
So do you want your ads to be shown on Google search engine page as quickly as possible in a day? We offer an entirely qualified ads management service to optimise the performance of your Google Ads for an all-inclusive flat management fee per month (excluding the fee that you need to pay to Google for the ad).
Our easy to understand and manage means that we will deal with all of the technicalities so you are able to focus on your business and do not need to worry about handling it. We provide you with a four weeks report as there are no extra fees on top of the monthly charge. Curious? You can contact us now for a quote for an all-inclusive package.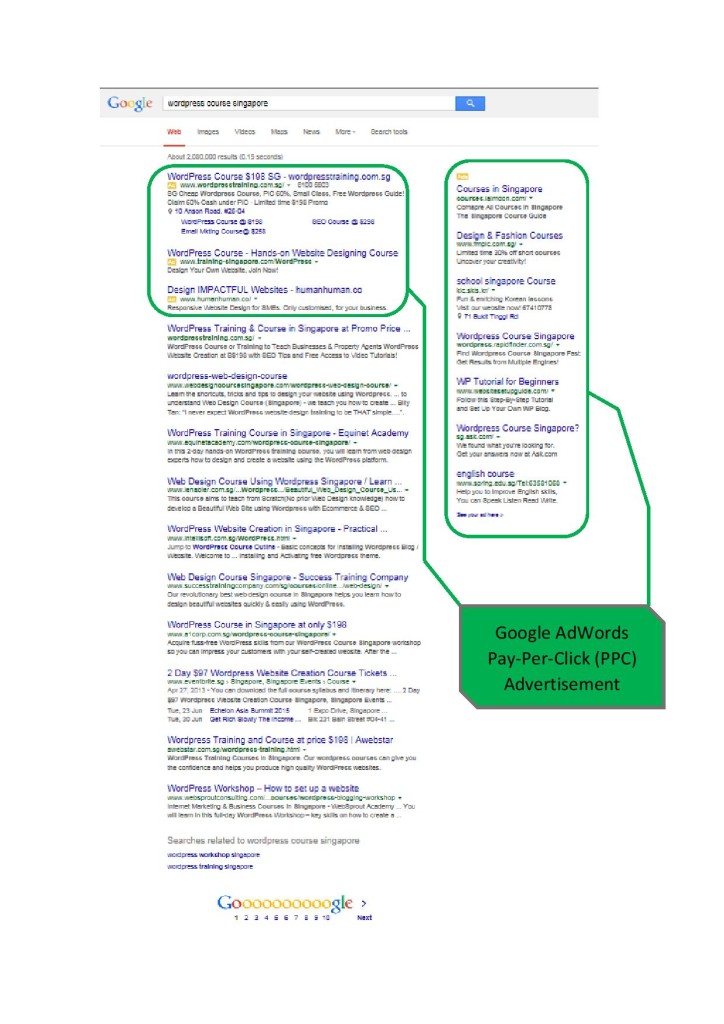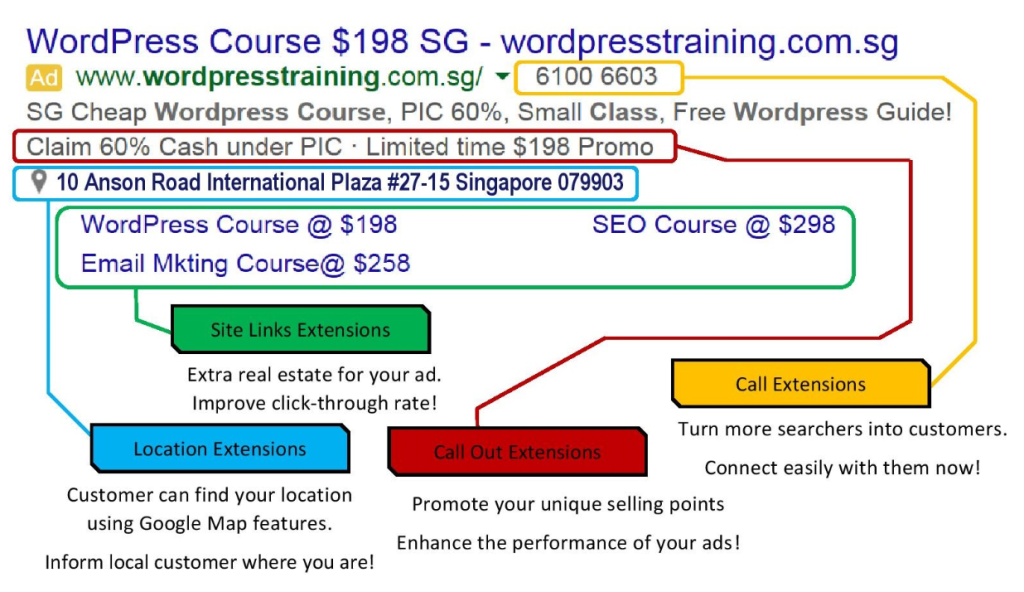 | Adwords Packages | Silver | Gold | Platinum | Customise |
| --- | --- | --- | --- | --- |
| Setup Fee | $199 Per Month | $199 Per Month | $199 Per Month | $199 Per Month |
| Monthly Management Fee * | $390 Per Month | $590 Per Month | $1590 Per Month | Custom Quote |
| Keywords | Up to 60 | Up to 100 | Up to 1000 | Unlimited |
| Ad Groups | Up to 5 | Up to 12 | Up to 150 | Unlimited |
| Negative Keywords | | | | |
| Desktop Optimize Ads | | | | |
| Click to Call | | | | |
| Site links Extensions | | | | |
| Call Extensions | | | | |
| Callout Extensions | | | | |
| Location Extensions | | | | |
| Mobile Optimise Ads | | | | |
| Custom Weekly Reports | | | | |
| Bi-Monthly Strategy Call | | | | |
| Google Analytics | | | | |
| Free 1 Day Adwords Short Course | | | | |
| Customer Monthly Budget | 500 – 1000 Per Month | 1000 – 3000 Per Month | 3000 – 6000 Per Month | More Than 6000 Per Month |
| Bing / Yahoo Account * | Additional of $200/Mo | Additional of $200/Mo | Additional of $100/Mo | Additional of $100/Mo |
* Note: On a Monthly Basis