What is a good web page with little or no reviews? To help your page rank high in the search engine, you will also need to use off-page SEO aside from on-page. Those who undergo SEO training in Singapore are usually taught that off-page SEO is all about promoting your website, but from outside the website itself.
Learn the various ways of how to manage off-page SEO from this article:
Backlinks
There are important factors to consider while using off-page SEO to promote your blog; first, the number of links pointing back to your site. Consider also the relevance of the content posted that surrounds your link. Most importantly, find out the authority of the website where your links are. People will definitely view your blog when you put your links on relevant and quality articles they want to read.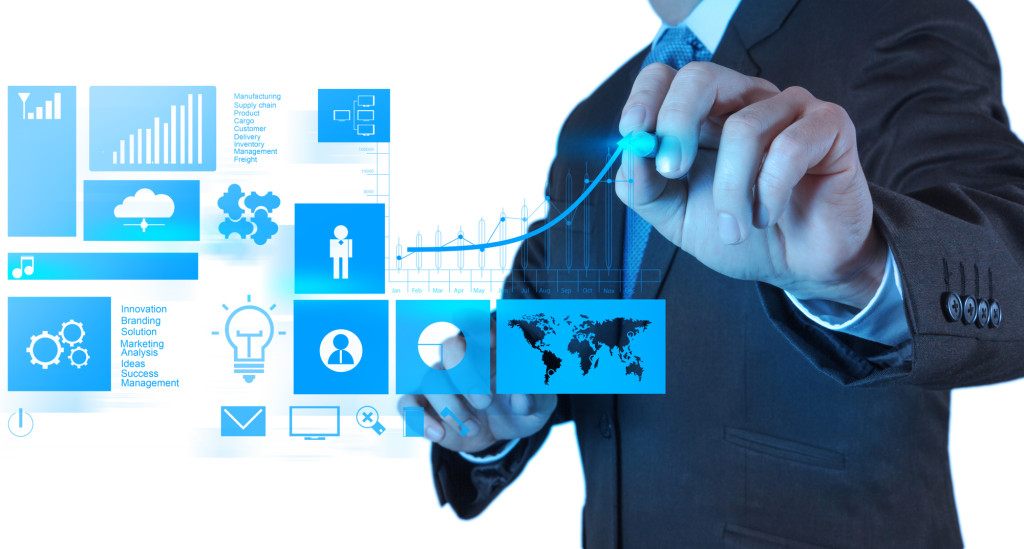 Once you know how to go about this the right way, think of the number of backlinks you need to have to raise your ranking on search engines.
Social Media Networking Sites
This is a good way of getting traffic into your site. In these recent days, social networking has become better and grown over the years. Therefore, create a good profile on your page and involve yourself in multiple social media sites like Facebook and twitter where you will be able to market and advertise your website particularly because you post relevant articles within your niche.
Comment on Blogs within your Niche
Big blogs within your niche will definitely have lots of traffic, meaning lots of comments. Consider subscribing to such blogs to get every new post that are put. But don't just stop there; be active and always the first to comment and do not fail to include your website link on the URL field of the comment section.
Directory Submission
This is probably one of the best ways to manage your off-page optimization and getting traffic into your site. It may seem as a slow process or you may think it will bring a few visitors to your website, but what's the harm in trying? Directories allow you to submit your website URL in general directories or directories in your niche for indexing on search engines.
Link Baiting
This involves putting interesting posts in your blog that will attract a lot of people to your site. Link baiting is very popular to most websites that want to promote and bring people to their sites. People will link to your website if you post say a viral video or a funny clip that may interest others.
Forum Marketing
Join forums related to your website and in your niche. On these forums, people often ask questions; be keen to provide helpful answers and once in a while, post links back to your site. Who wouldn't want to know and read more posts from an expert? No one.
Article Marketing
Submit some of your articles to article directories and make sure every article you post has a link back to your site. This will be the best way of promoting and getting traffic into your site. You may learn more ways of how to manage off-page SEO in your SEO training in Singapore, feel free to implement them.