The use of RankBrain, an artificial intelligence system with algorithm learning functions, to process and provide relevant search results has since been confirmed by Google on October 26, 2015. Along with the announcement came the dawning realization on the rapid growth of the SEO industry due to AI influence. Old rules governing SEO practices no longer apply- in order to stay ahead of the SEO competition, one must first understand how the presence of artificial intelligence has changed SEO.

Firstly, artificial intelligence can be classified under 3 general classifications: Artificial Narrow Intelligence (ANI), Artificial General Intelligence (AGI), and Artificial Superintelligence (ASI). ANI specifically focuses on one particular aspect, whereas AGI performs essentially everything humanly capable, and ASI is determined to perform beyond human capabilities. The algorithm learning capabilities currently functioning on Google is deemed an ANI. Other forms of ANI have previously already been in use, for example, Spam filters, Google translate, 'Recommended product' features and more!

Looking for a SEO Friendly Website for your business?
So How Does Artificial Intelligence Apply to SEO Practices?

Previously search engine ranking data in Google are affected by specific algorithm types like backlinking and etcetera. With the involvement of the RankBrain approach, these ranking data are beginning to shift. Google makes use of certain core algorithms, and RankBrain takes on the responsibility of learning what mixture of these core algorithms best apply to different search result types. Based on that, the important ranking signal is identified and placing significance on that ranking signal in your SEO practices can lead to better results.
For every search result, different algorithm mixes are currently being used. This means that in order to accurately analyze algorithmic shifts, search engine models that have been used to calibrate for specific keyword searches in the past will have to be used and compared to the re-calibrated results to reveal the different shifts. Applying this knowledge, users can improve particular parts of their SEO for unique search results, however, they cannot apply the same approach for other search results.
This gives rise to a few factors that business owners should consider in their SEO practices:

Avoiding Misclassification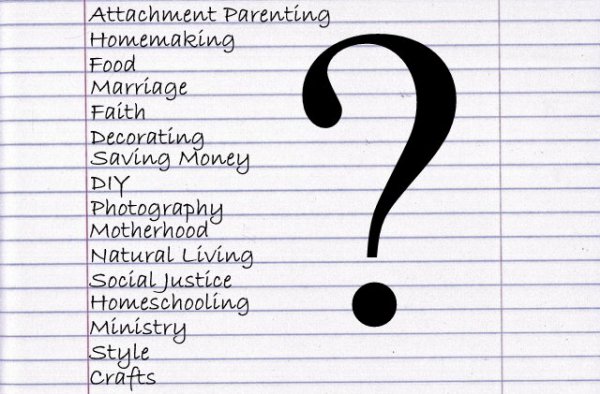 With the involvement of algorithm learning artificial intelligence systems, website relevancy is now determined based on the nature of their templates, data structure, and CRMs. Reputable sites with niche categories like health, web design and the like are placed near the top of searchable index whereas sites with structures that resemble spam in the related category will automatically be associated as irrelevant.
In order to prevent misclassification of their websites, a good SEO practice to undertake would be to optimize their website and "stay niche".

Avoid Black Hat Tactics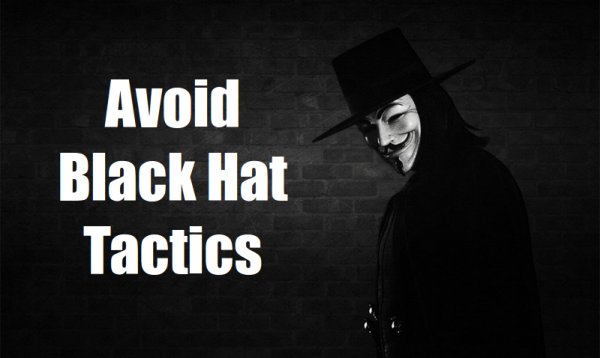 In general, black hat tactics are already heavily discouraged when it comes to SEO practices. With the presence of artificial intelligence, however, one will have to constantly be on the lookout for 'bad behavior' within link building and other dubious optimization methods. The Artificial intelligence learns patterns of behavior associated with black hat tactics and identifies networks, blog networks, link schemes and other relevant factors with ease. Website owners will then be penalized for breaking the guidelines if enough patterns are detected within their website.

Specific Link Building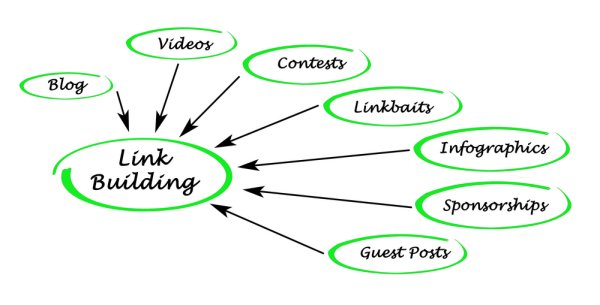 Understand that artificial intelligence will closely monitor the website visitors clicking on website links and the length of time they stay. The backlinks should come from websites that are within the same industry or category as the website owner's business. Therefore, business owners should take care to scrutinize their link building and ensure that the links they have garnered are from quality as well as reputable sources.

SEO Link Building Services following 100% white hat techniques.
Accurate SEO Information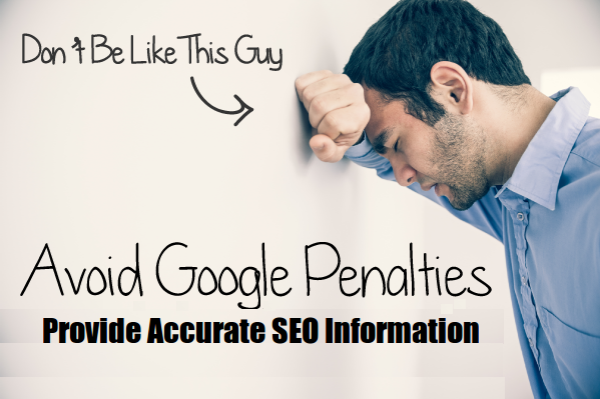 Another essential SEO practice would be to ensure that SEO data is accurate. Make sure the website sticks to search engine guidelines through the help of SEO tools that can audit websites for potential problems. Website owners are advised to keep a close eye on keyword rankings and competitors. Reconsideration requests put through to search engines will experience slower response rates since artificial intelligence essentially relieve the manpower required to physically man search engine support stations, therefore it is crucial to avoid being penalized.

Optimize Related Keyword Phrases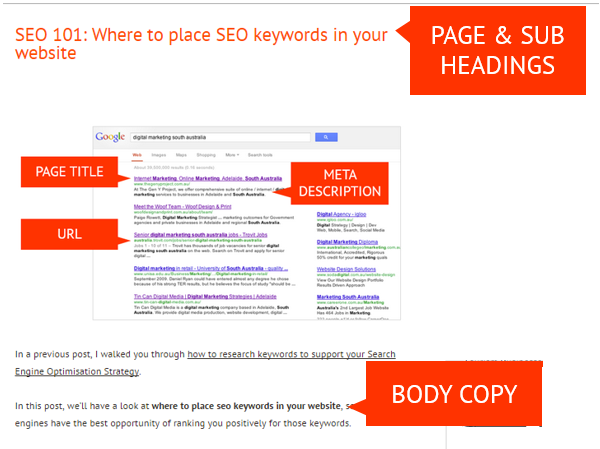 With the inclusion of AI, more consideration is placed with different search types including desktop, mobile devices, tablet devices and even voice searching. This allows for more keyword phrase variations based on the device being used since the AI is essentially attempting to process and recognize that keyword phrases from one device will contain differences when spoken instead of typed even when they need to be directed to the same search results. Website owners are therefore encouraged to optimize for related keyword phrases throughout pages alongside their main keyword phrase.

Affordable SEO packages for Onpage and Offpage Website Optimization
Quality Content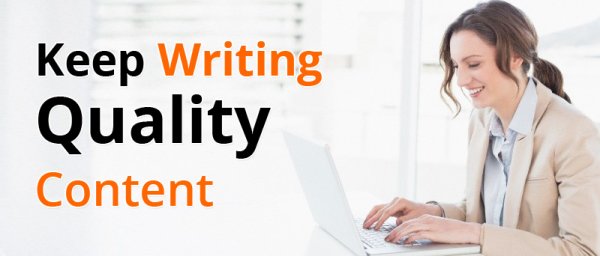 Now more so than ever, there is a heavy emphasis on quality content. Creating and distributing quality content is important and an extension of building brand identity. Website owners are recommended to create content on their websites, and guest blog on other related websites as well as establish a strong online presence. Social sharing through business pages on Facebook can also greatly help lead potential customers back to their website. This assists the AI in analyzing searchers intent and the value of their content.

Branding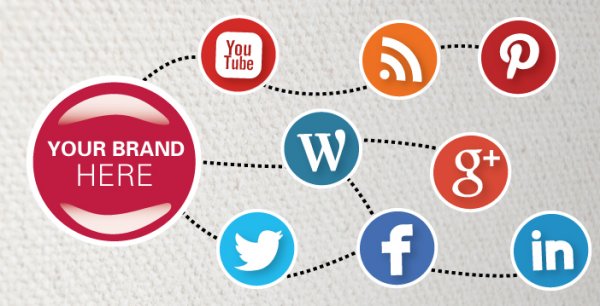 Establishing branding identity on Social Media is also encouraged. Website owners should take measures to ensure that their brand identity is established in reputable areas. Beginning with their own websites, progress can be made in top trusted and used social media platforms like Facebook, Instagram, Twitter or even LinkedIn. Local directories that are dependable and popularly used can also be used as long as the website owner's business fits into the specified industry.

Make your Brand Popular on Social Media
Conclusion
With the presence of artificial intelligence and the continuous growth of technology, vast improvements to user experience can be predicted. In order to succeed and thrive in an ever improving online advertising field, it is essential for website owners to continue seeking improvement along with the changes. Search engines will continue to evolve into the future, and it is the website owner's responsibility to adapt as best as they are able through a series of experimentation combined with effort.