Serp is an abbreviation that represents search engine results page. This page refers to the web page that Google and other search engines return when they provide search results. The leading search engines usually have 3 kinds of listings when they return results. The listings include those that indexed by search engine spiders, indexed by humans and paid listings like Google AdWords.
Awebstar Serp SaaS provides revolutionary rank trackers. This ranking service is designed for both individual users and companies. Established organizations can take advantage of the service to monitor several sites or individual keywords. If you own a personal site and have recently begun to explore SEO, you need to take advantage of Serpbook to enhance your business. There are various reasons why we are your best choice when it comes to selecting a Serp SaaS management service. Here are the main reasons why you should work with us.
Fast and Competent Rank Tracker
We provide one of the fastest rank trackers in the market without compromising on efficiency. If you are looking for fast and efficient services, we are an ideal option for your organization.
One of the aspects that set up apart from the rest is our ability to manage the keywords you provide based on categories. We ensure the rank tracker remains efficient and neat by including organized categories. You can check essential keywords without worrying about distractions when you use our service. Take advantage of the private links we offer to look at categories with customers.
We allow customers to choose, delete or create new categories based on their requirements. Our rank tracker allows you to monitor a specific region when you use Google search. You can get results customized to Australia or Singapore.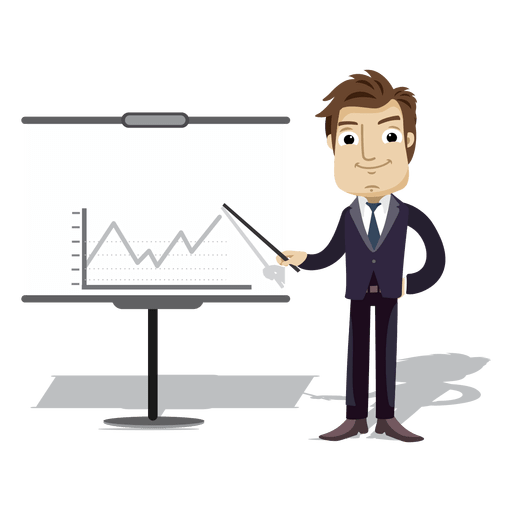 Instantaneous Snapshot of Current Positions
Our rank tracker allows you to get an instant look at your present positions. We offer daily reports of site positions for every client. This is essential because it makes it easy for you to adjust your SEO approach to match the present rank position. This kind of flexibility is not available when you use other SERP SaaS management services.
We make sure your Google page rank and backlinks are updated daily. You will also have access to local listings and Google Places results depending on your requirements.
We have made it easier for organizations and individuals to manage several keywords and multiple sites. You can now manage your site and business, in general, more efficiently by taking advantage of our influential rank tracker.
It is now easy to own several sites and manage each one of them effectively. All you have to do is sign up for our service to enjoy this advantage. More customers are using the internet to access information about specific products and services and we are simply making it possible for you to reach them and get your business noticed. There is a lot of competition in the online market and you have to apply SEO effectively to get the initial search results. Use our service to determine your current position on the search engines and determine the best strategy to apply in order to get more visibility on search results.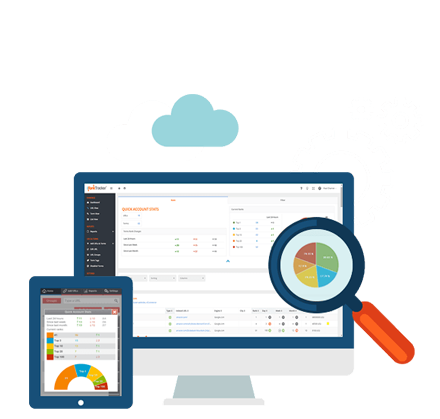 Excel Reports
Another aspect that makes our service stand out is the excel reports we offer to each client. These reports include a detailed history of your keyword rankings. We save all the information about your keyword ranking and present it in a simple format for you to review. The excel reports make it easy for companies to check rankings on particular dates. You will only need a few minutes to get all the information that you require. All you have to do is hover over the charts we offer to find detailed information. You can also take advantage of the notes we provide to stay ahead of the competition in your niche.
Our ranking information is 100% accurate and highly reliable. You can trust our service to provide precise information on which you can base your SEO strategies. Our services will allow you to monitor ranking on the three leading search engines including Bing, Yahoo, and Google. We even allow you to monitor more than one search engine at the same time.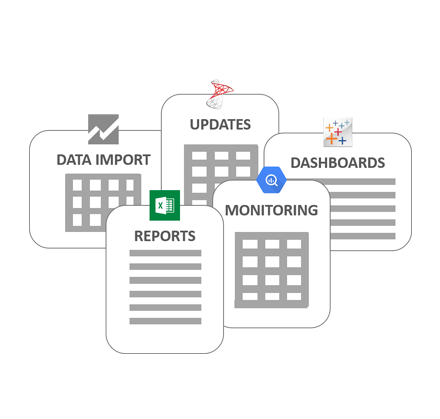 | Awebstar SERP Saas Packages | Basic | Essential | Professional |
| --- | --- | --- | --- |
| Price | $400 per Month | $600 per Month | $700 per Month |
| Keyword Phrases | 6 | 12 | 24 |
| Google Rank Updates (Check By Bihourly) | | | |